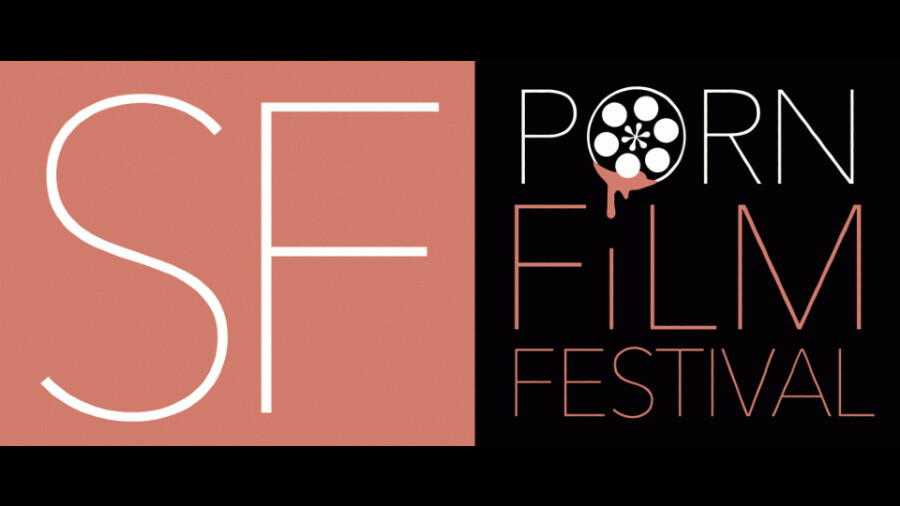 2021 San Francisco PornFilmFest Tickets Now on Sale
SAN FRANCISCO — Tickets are now on sale for the 2021 San Francisco PornFilmFestival (SFPFF), set to unspool online and in person from November 11-28.
The fest will broadcast live from the Brava Center for Women in the Arts November 11-12 and continue online through November 28 on PinkLabel.tv.
SFPFF debuted in 2020 as "an entirely virtual film festival in response to COVID-19 lockdowns," a rep explained. "This year, as San Francisco ranks high among vaccination rates and venues return to indoor public events at regular capacity, the festival presents two action-packed days of in-person programs broadcasting live from the historic Brava Theater located in the vibrant Mission District."
"The festival will adhere to CDC and City of San Francisco guidelines for continued safety. All attendees must prove they are over 18 years of age and provide proof of COVID vaccination," added the rep.
Theatrical screenings include a pair of "landmark classic queer adult films and two thrilling short film programs," the rep said.
The SFPFF opening feature film "Safe is Desire" (1993) is "a safer-sex themed lesbian film produced by famed dyke porn studio Fatale Media" and will be followed by a Q&A chat with Fatale's Nan Kinney.
The closing theatrical feature is the late filmmaker and AIDS activist Arthur J. Bressan Jr.'s '70s gay erotic film "Forbidden Letters" (1979) which will be accompanied by "a post-screening talk with star Robert Adams and film historian Jenni Olson, whose work with the Bressan Project enabled the digital restoration of the incredible long-lost classic. Both films were shot in San Francisco."
Two shorts programs — titled "Sex/Scene" and "Reel/Sex" — will present "genre-pushing sex scenes and short documentaries," including the local films "La Limpia" by Ramses Rodstein, "Rising Sun Blues" by Sura Hertzberg, "Trans-cendent Delight" by Jaq Quicksilver and "Sovereign Sex" by Dom Razberry and Daemon Derriere.
Tickets are available for $15 apiece or $50 for access to all four screenings.
Virtual passes are available for $25 and include online access to all screenings and filmmaker talks, including the two-week "Re/Play" period when all films will be available on-demand.
Click here for additional details.
In related news, Pink and White Productions recently met its crowdfunding goal to support this year's SFPFF.
Follow the festival on Twitter and Instagram; find Pink and White and PinkLabel.tv on Twitter for additional updates.