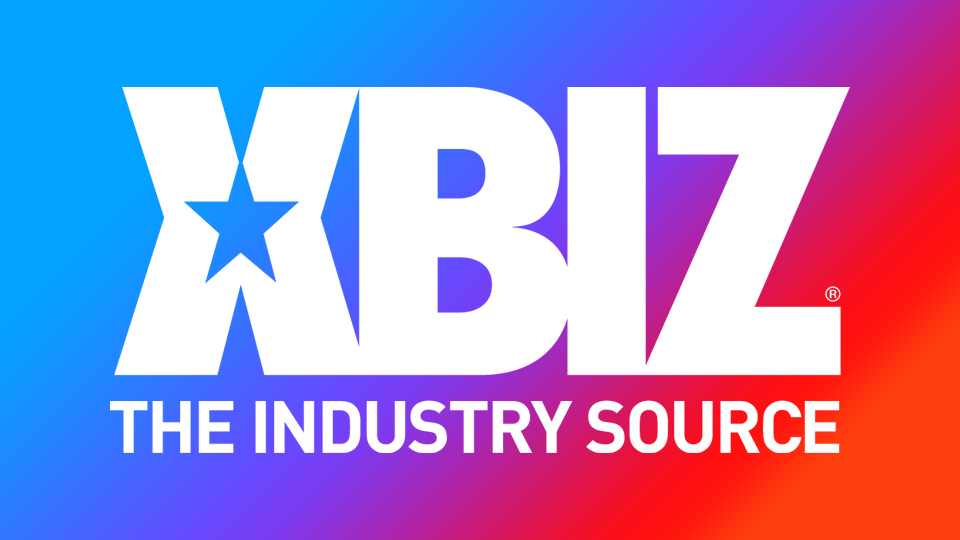 2021 YNOT Cam Awards to Include Virtual Red Carpet, Live Watch Party
LOS ANGELES — The 2021 YNOT "Cammunity" conference will kick off Monday, October 11 and conclude three days later with a YNOT Cam Awards virtual red carpet and watch party on October 14.
While the ceremony unfolds at the Avalon nightclub in Hollywood, "thanks to the incredible teams at YNOT and adult marketing and website firm, PS: Group, there will be a virtual watch party and red carpet to celebrate the accomplishments of nominees and adult industry talent that can't make it out to the in-person event in Hollywood," a rep explained.
"PS: Group's Carly David will kick the festivities off at 4:00 p.m. (PDT) and will include live nominee interviews, entertainment and friendly conversation and support while the awards are streamed live online."
Kate Kennedy, content creator, podcaster and host of this year's show, noted she is "thrilled" by the virtual option.
"It is so important to retain virtual access to our community and allow opportunities for us to come together and support one another, regardless of physical location," she said.
SexWorkCEO Founder MelRose Michaels praised organizers for "maintaining a virtual presence despite returning to in-person events this year."
"It really aligns with our own goals and vision to keep sex workers first in decision-making," Michaels added. "We hope more conventions and award shows continue maintaining a virtual option as we return to more events in 2022. The difference it will make in strengthening our community will be immeasurable."
Webcam Startup Founder Aerie Saunders noted that "making events virtually accessible is not only beneficial during the pandemic, but also as an all-around benefit for models potentially impacted by disabilities or financial hardships that could cause them to miss out on the opportunity to celebrate their accomplishments."
"Going virtual is a necessity in 2021 and beyond," Saunders said.
Click here to register for the virtual watch party, which is open to "adult industry talent, affiliate, webmasters and developers."
Follow the YNOT Cam Awards on Twitter.