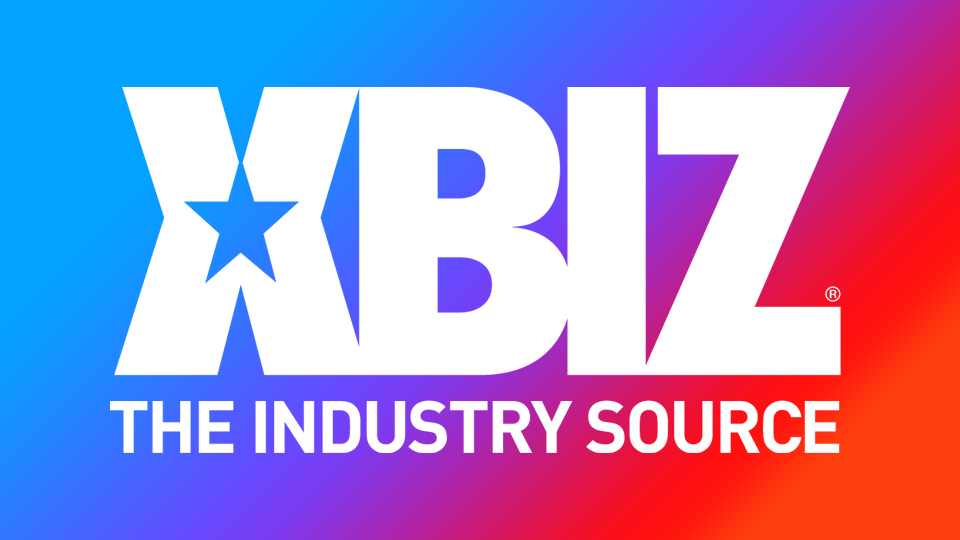 2022 TEAs Announce Return of Streamate as Platinum Plus Sponsor
LOS ANGELES — Organizers of the 2022 Trans Erotica Awards (TEAs) have announced premiere cam site Streamate will return as a Platinum Plus sponsor.
The ceremony, hosted by Domino Presley and related festivities will unspool March 11-13 at Avalon Hollywood nightclub.
"We are so excited to be a part of the TEAs again this year and finally back live," Streamate Marketing Director Christophe Peyras enthused. "[CEO] Steven [Grooby], [Executive Producer] Kristel [Penn] and all the Grooby team are always putting on an amazing show and I can't wait to be there."
Penn added, "When I reached out to Christophe about returning as a sponsor, his response was immediate and enthusiastic. Streamate's support of the TEAs and the trans adult community have been with the same dedication and enthusiasm, which I sincerely appreciate."
Direct sponsorship inquiries to kristel@grooby.com and follow the TEAs on Twitter.