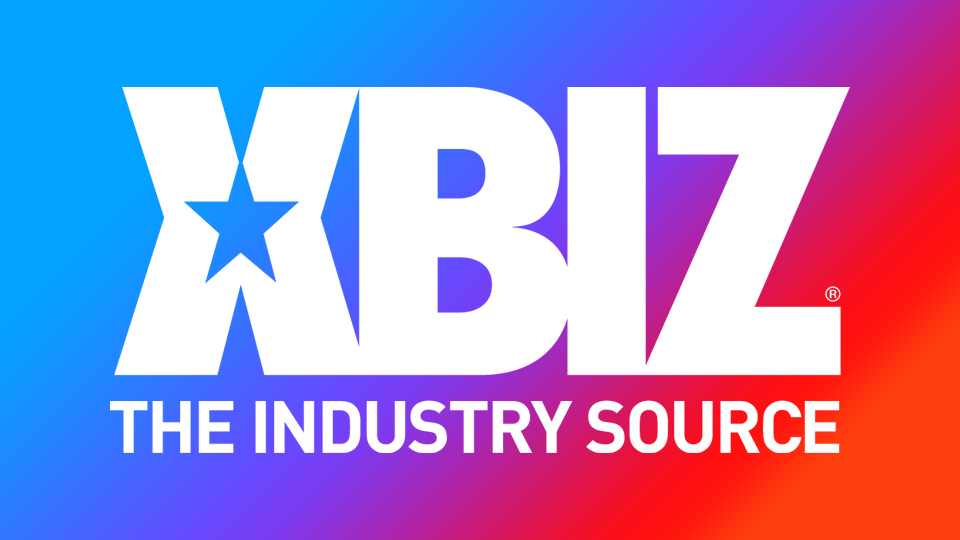 Adam Christopher's Latest THICQ Release Focuses on Trans BBW Stars
LAS VEGAS — The latest release from Adam Christopher's THICQ.com, titled "Down With THICQness," centers on trans BBW stars and is now available on VOD.
"The scenes introduce a different style from Thicq's favored themes of showcasing inclusivity of trans BBW models — something not regularly featured in adult — with comedic porn style scenarios without fetishizing," a rep noted.
Christopher emphasized how the release stands out in the marketplace.
"These scenes and models were put together for this title because it's time to feature trans BBWs on par with their fellow mainstream models," he said. "The cast and crew I assembled to help me put this special project together to finally showcase how beautiful trans BBW and curvy models are; putting together a gonzo feature like this is very different in mainstream porn, but it's finally time for them to shine on the same stage as their fellow models."
"The results are amazing and I'm so proud of it," he added.
The cast includes Clara Belle, Jammie Jay and Madame Morgan with Kai Bailey, Christopher and Luna Storm, in her first trans scene, opposite Nikola Ophan.
Visit Thicq.com for additional information and find follow the studio and Adam Christopher on Twitter.