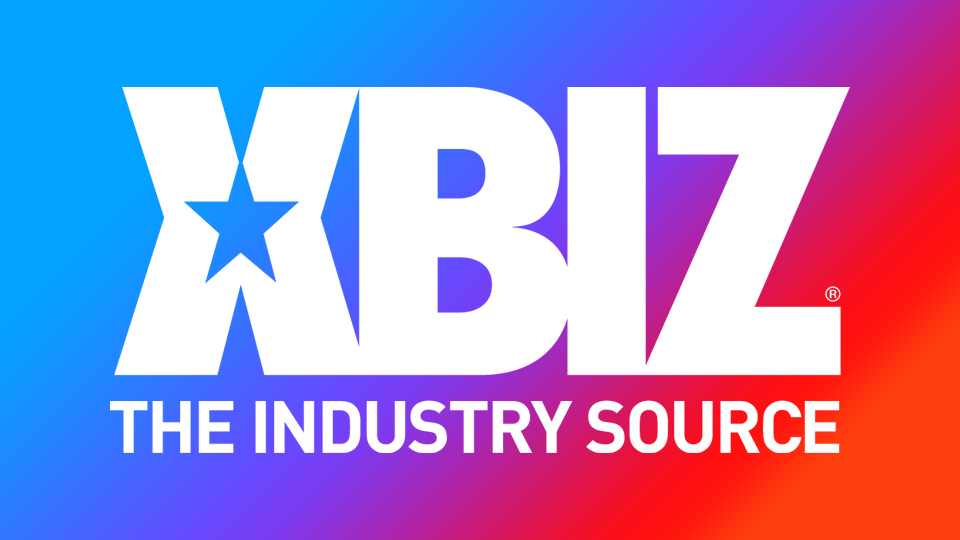 Adult Industry Writer Ralph Greco Jr. Guests on 'Adult Site Broker Talk'
PATTAYA, Thailand — Adult industry writer Ralph Greco Jr. is the guest of honor on this week's episode of "Adult Site Broker Talk," the business-oriented podcast from AdultSiteBroker.com.
"Ralph is a professional writer of blogs, columns, reviews, interviews, fiction, poetry, songs, SEO copy and one-acts plays for both mainstream and adult clients," said Bruce F, host of "Adult Site Broker Talk" and the CEO of AdultSiteBroker. "He's been in our business for a long time and has had some interesting experiences."
The broadcast, hosted by SoundCloud, can be found here.
Find Greco online and on Twitter.
AdultSiteBroker handles websites and companies in the adult space, connecting sellers and buyers to work out equitable deals. Visit the company online and on ASBMarketplace and find affiliate promotion details at ASBCash.