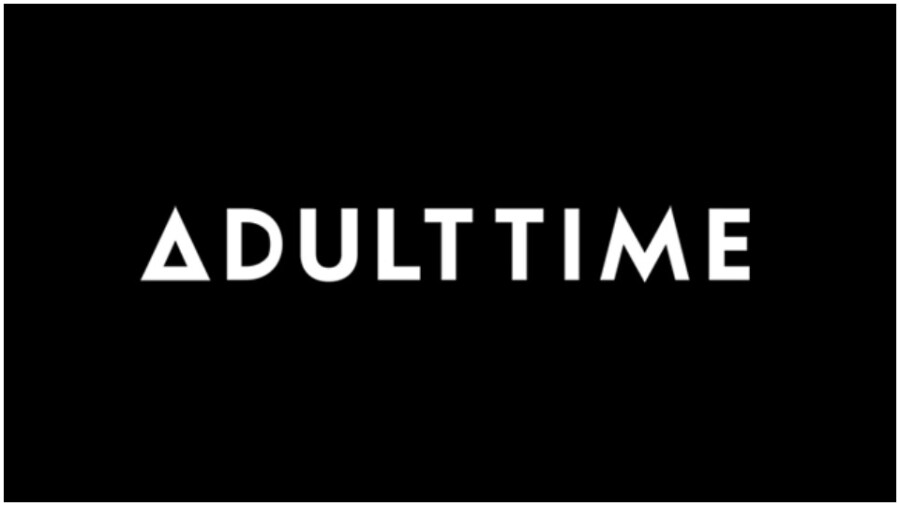 Adult Time Taps Quintet of Stars for 'Pay for Your Porn' Campaign
MONTREAL — Adult Time has recruited a quintet of stars for Instagram takeovers and interviews for the launch of its "Pay for Your Porn" holiday promo campaign.
Starting Tuesday and running through Nov. 30, the streaming network intends to shine a spotlight on "the pervasive harm that online piracy inflicts on performers' livelihoods — and the business as a whole," a rep explained.
Korra Del Rio will stage a takeover of Adult Time's IG profile tomorrow; Aaliyah Love on Thursday, Lola Fae on Friday and April Olsen on Nov. 30 will make IG Live appearances; and Haley Reed will host an IG Live AMA on Sunday.
"We know that Black Friday is all about crazy deals and very aggressive offers — and we've got some of those — but we also felt that a lot of people don't even consider paying for their porn in the first place, and that it wouldn't be a bad idea to explain why they should," Marketing Director Frank Stacy said. "I have been an avid porn [consumer] for as long as I can remember, and bought multiple memberships over the years. You find out that the browsing experience and quality of content is vastly superior to free sites. For those who are on the fence about investing in their 'me' time, Black Friday's deals propose an affordable way to test the water and see what they might be missing."
"Convenience, quality, consistency, diversity — that's a porn experience worth paying for," he added.
Visit Adult Time online and on Twitter and Instagram.