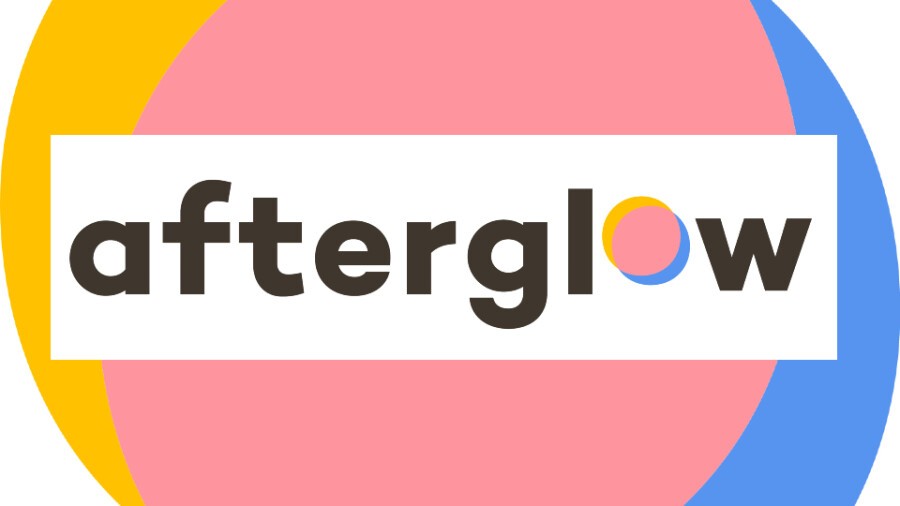 afterglow Donates to Texas Fund in Support of Reproductive Freedom
AUSTIN, Texas — Women and couples erotica and lifestyle brand afterglow has donated $1,000 to reproductive equality org Lilith Fund, described as a Texas-based nonprofit dedicated to offering emotional assistance and financial support for those who need aid in getting abortions.
"The September 1 passage of Texas' new abortion restriction law SB8, which prohibits abortions as early as six weeks into pregnancy, is considered the most extreme measure ever taken by a state against reproductive rights since 1973's Roe vs. Wade legalized abortion on a federal level," explained a rep.
The women-owned adult brand is based in Austin, Texas and is "committed to empowering women and their sexual freedoms, rights and health choices — which includes access to sexual and reproductive health care services."
Founder and CEO Lilly Sparks noted "sexual wellness and reproductive rights go hand-in-hand. It's impossible to achieve sexual wellness without sexual health first, and that means safe and affordable access to care."
"Afterglow is going to stand with the women of Texas to fight SB8 and help improve access to legal abortions, and our donation to the Lilith Fund is the equivalent to covering the costs of five abortions last year," Sparks said.
Visit XOafterglow.com and follow the company on Twitter.
Learn about Lilith Fund here.