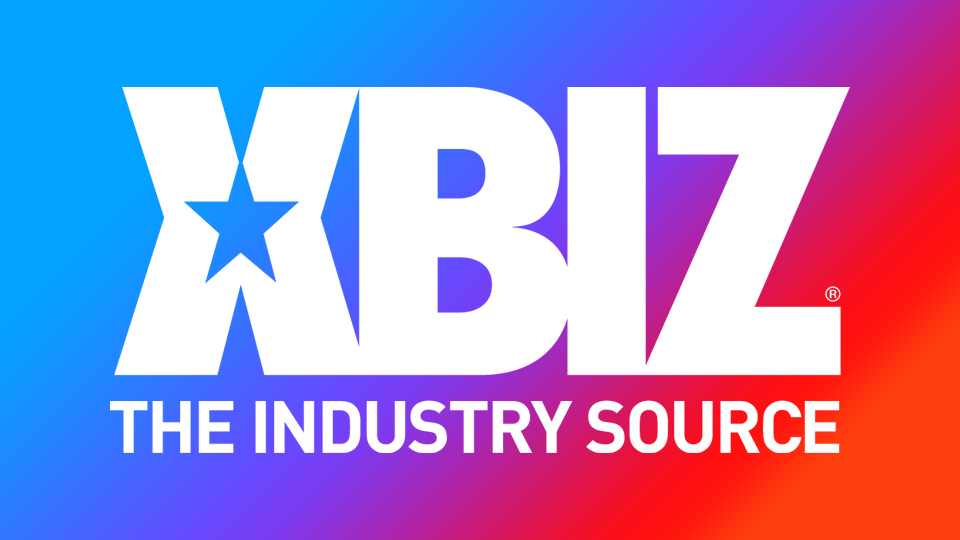 afterglow Partners with WOO More Play for New 'Use More Lube' Campaign
AUSTIN, Texas — afterglow has teamed up with Woo More Play to announce the launch of "Use More Lube," a sexual health and wellness campaign to promote the intimate use of personal lubrication.
"It blows my mind how many people don't use lube; it's THE #1 sex tip! I'm honored to team up with WOO More Play to highlight the smooth, slippery wonders of lube," said Lilly Sparks, afterglow's Founder/CEO. "At afterglow, we're busting down the misconceptions and stigma around lube. Having a WAP is great, having lube is better."
According to Sparks, "a recent survey showed 33% of women have trouble producing lubrication naturally, 40% of couples currently use lube to spice things up and 9 out of 10 women said, simply, that 'sex is better with lube.'"
"They felt that sex was more comfortable with lube by minimizing friction for an overall better sensation," Sparks added.
The afterglow/WOO More Play 'Use More Lube' campaign will unfold in two parts, online and in person.
With the help of the website usemorelube.com and Instagram (@use.lube), afterglow and Woo More Play, the rep said, "will help spread the word on the importance of using lube with 25% off Woo Love Oil all-natural coconut lube, a giveaway of 25 Woo Vibez clitoral vibrators and a 14-day trial to xoafterglow.com."
 afterglow and Woo More Play will also distribute 1,000 units of the Quickies 10-pack travel size Woo Love Oil minis throughout the cities of Austin, Los Angeles and New York City in an effort to raise awareness about the benefits of lube use.
For more information visit usemorelube.com, xoafterglow.com and follow them on Twitter.