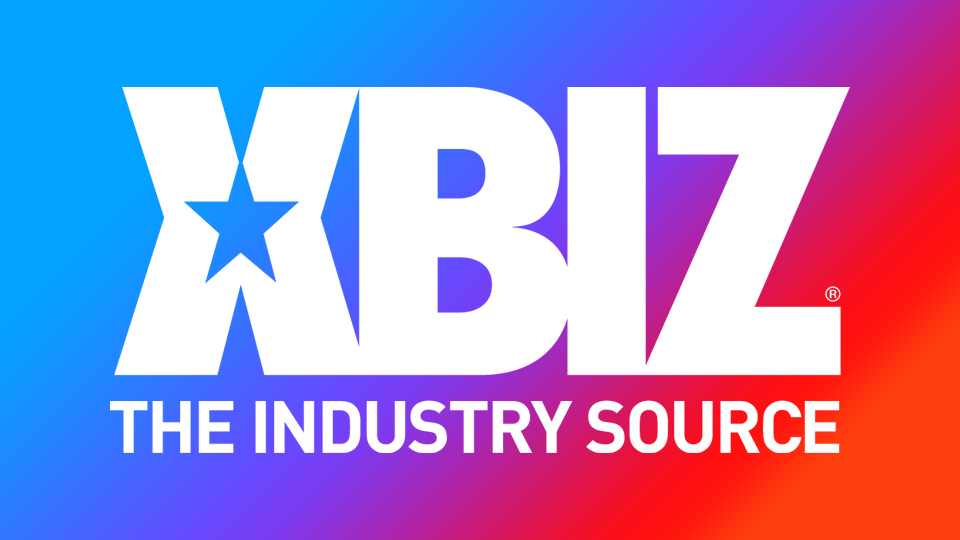 afterglow Reaches Out to Platform-Migrating Content Creators
AUSTIN — Women and couples erotica and lifestyle brand afterglow is extending a hand to content creators who are currently seeking to migrate platforms or diversify their revenue stream.
"With much drama surrounding OnlyFans' recent ban — then reinstatement — of its company guidelines on explicit adult content, models, performers and producers are understandably gun-shy," noted a rep.
"Which is why afterglow is offering them three alternatives: create original content for afterglow, license existing content to afterglow and become an afterglow ambassador or affiliate," the rep added.
Founder and CEO Lilly Sparks observed that "while many people have benefited enormously from using OnlyFans, there are now trust issues that aren't going away soon; afterglow wants to support these creators by providing an alternative outlet for their content."
Content creators are invited to contact the company here and a rep will be in touch.
Visit XOafterglow.com and follow the company on Twitter.