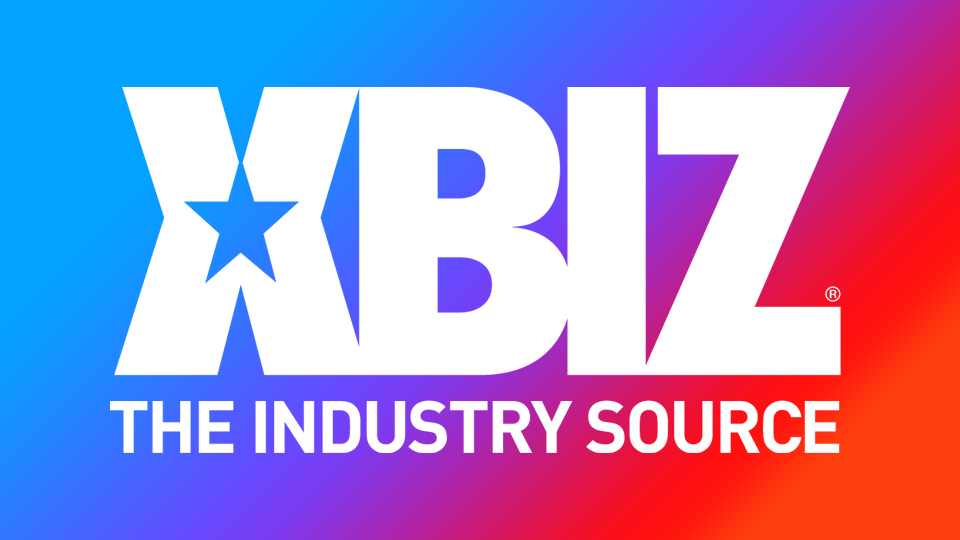 afterglow Supports Women's Wellness With 'Femtech Week 2021' Partnership
AUSTIN, Texas — Women and couples erotica and lifestyle brand afterglow has announced a partnership with the inaugural Femtech Week 2021 in support of "awareness and access to femtech solutions in the advancement of women's healthcare" and unspooling virtually October 5-12.
"The free inaugural event is expected to reach over 500,000 attendees globally, including leaders in the healthcare industry dedicated to creating a truly safe, affordable and equitable place that serves woman's issues such as menstruation, menopause, fertility, pregnancy and maternal health," noted a rep.
Lilly Sparks, founder of afterglow, will lead a panel titled, "Friends are More Important than Porn — Top 5 Lessons from Starting a Femtech Company."
Additionally, the platform will offer a pleasure kit giveaway consisting of a bullet vibe, long-sleeve T-shirt and an annual afterglow membership; and a free 14-day trial to all attendees with the promo code "TECH21" as well as "resources to the femtech community focused on sexual health and wellness, accessed with the code 'TECH21' for a 14-day trial," such as:
"We are so excited and so proud to be a part of this very special event that spends an entire week offering a variety of resources, education and networking opportunities with thousands of inspiring individuals of all ages in an inclusive virtual environment," Sparks said.
Visit FemtechMedia.co for additional information; find registration details here.
Find XOafterglow.com and follow the company on Twitter.