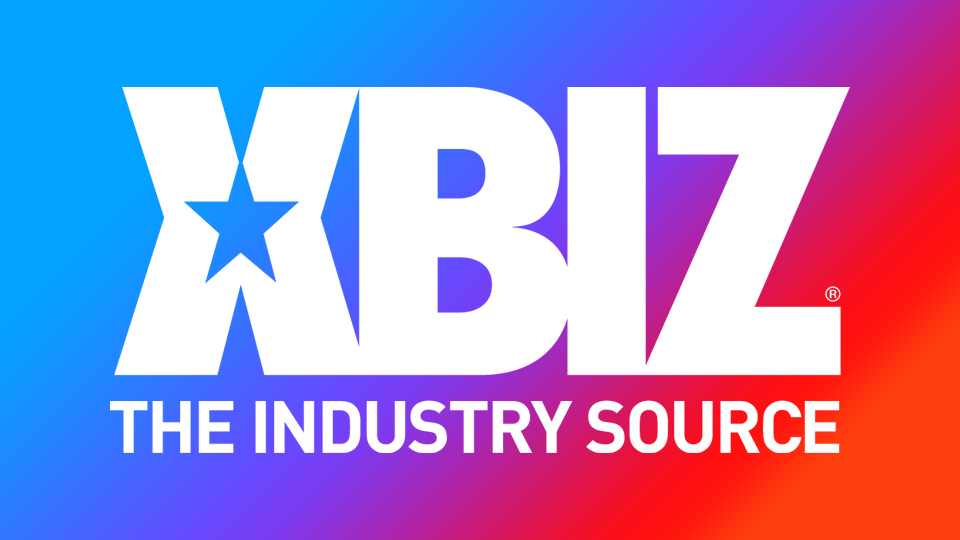 Alexis Fawx Earns 2021 XRCO Awards Nom as 'MILF of the Year'
HOLLYWOOD, Calif. — Alexis Fawx has earned a 2021 XRCO Awards nomination as "MILF of the Year."
"Alexis has consistently demonstrated a voracious love of sex in her videos. Each of her scenes features an electrifying enthusiasm from the dynamic performer," a rep said. "Alexis has caught the attention of the XRCO voters who have placed her as a 'MILF of the Year' contender."
Fawx shared the importance of the awards recognition.
"Being nominated is very exciting," she said. "I like to bring a lot of energy and chemistry to my scenes, so I am glad when viewers enjoy them. I'm especially thrilled to know that the XRCO voters thought highly of them to have nominated me for 'MILF of the Year.'"
The 37th annual XRCO Awards will take place on Tuesday, October 12 at Boardner's nightclub in Hollywood with a red carpet at 7 p.m. ahead of the ceremony itself at 9 p.m. (PDT); find additional details online and on Twitter.
Follow Alexis Fawx on Twitter and find her premium social media links here.