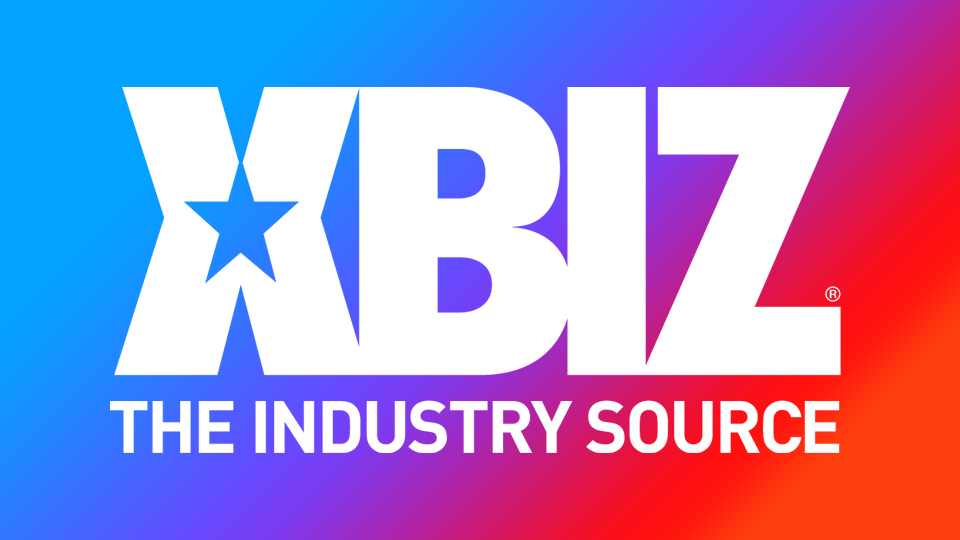 Alina Ali Featured in New Titles for Penthouse, Deeper
NEW ORLEANS — Alina Ali is featured in recently released titles from Penthouse and Deeper.
Starring as the lead in "Black Girl Fantasies" from Penthouse, Ali performs with JMac in a scene that starts by a pool and moves into the living room as they get physical.
Box art, a trailer and other information can be found here.
Performing alongside Skye Blue and Oliver Flynn, Ali's Deeper scene in "If It Feels Good 2" is now available and revolves around an ASMR tape that inspires the three friends to get intimate.
Additional information about "If It Feels Good 2" can be found here.
"Picking up one or both of my new flicks is the best way to spend the weekend with me. Both scenes are incredible and a must-see for my true fans. I really hope that your weekend plans include me," Ali teased.
East Coast Talents represents Ali; follow her on Twitter and find her premium social media linkage here.