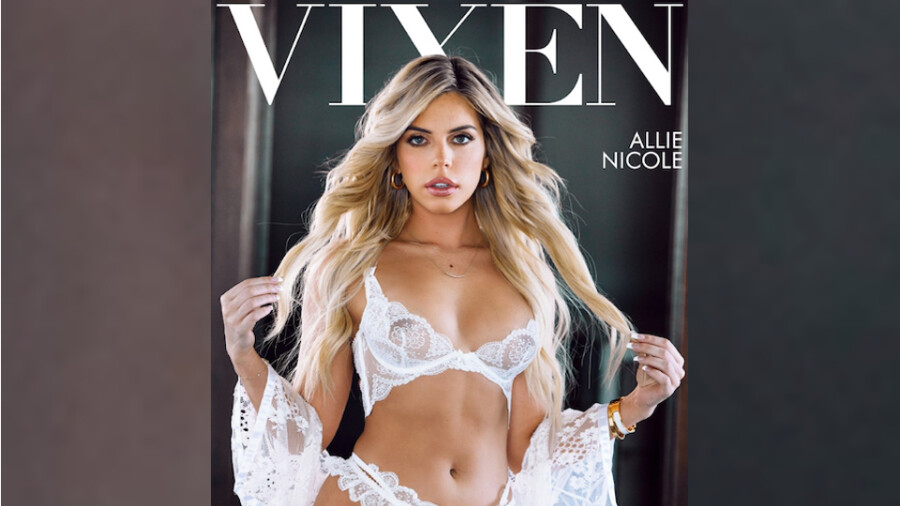 Allie Nicole Marks Vixen Debut With 'Misconduct'
LOS ANGELES — Allie Nicole will mark her Vixen debut with Friday's release of "Misconduct," featuring Manuel Ferrara, under the direction of Laurent Sky.
"I'm so excited to announce my Vixen debut is being released," the performer enthused. "This has been a dream of mine since entering the adult industry; to say i'm grateful for the opportunity to work alongside some of the best in the business is an understatement."
"I've never felt more empowered and beautiful. Laurent Sky went above-and-beyond all expectations for putting this special scene together and I couldn't be more thankful," Nicole continued. "Vixen couldn't have chosen a more intoxicating scene partner for me than Manuel. I hope everyone enjoys this scene as much as i enjoyed creating it."
Find "Misconduct" on Vixen.com.
"Friday can't come sooner," Vixen reps tweeted.
Follow Allie Nicole on Twitter and find her premium social media linkage here.