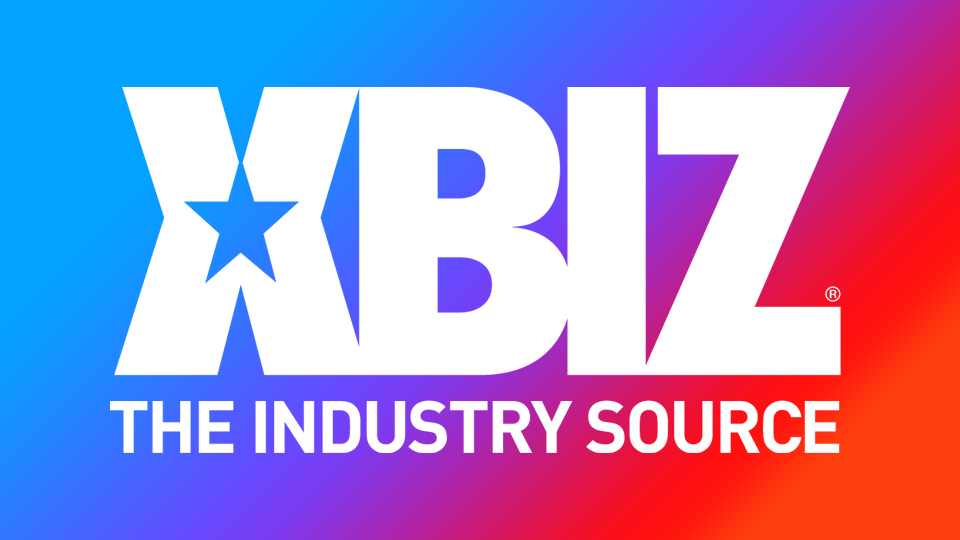 Alt Erotic Celebrates 'Golden State Tattoo Expo' Success
LOS ANGELES — Alt Erotic has announced that its recent exhibit at the Golden State Tattoo Expo in Los Angeles was a success with fans.
Company CEO Ivan said the Alt Erotic booth, which hosted Misha Montana, Evilyn Ink, Joshua Gray (aka Duke Daybreak) and Sascha Ink, was one of the most popular at the event.
"All of our hard work paid off, as the team represented our brand in the most unique and wonderful way," Ivan enthused. "I am so proud of what a small group of people can accomplish when everyone is on the same page. The memories, stories and visuals we captured we plan to share very soon with the world."
Evilyn Ink echoed Ivan's excitement.
"The Golden State Tattoo Expo was a complete success. I enjoyed meeting the tattoo artists and clients who passed by our booth, and I appreciate the love and support we all got — everyone welcomed us with open arms," Ink said. "I'm super-excited for next year."
 
A rep noted the Alt Erotic crew "not only took in the extraordinary sights and sounds of the three-day event, which brought together hundreds of tattoo artists and enthusiasts from around the world, but they also shot plenty of footage to share with fans for the brand's new YouTube channel, Twisted Crowd.
"We captured some fun, crazy and dramatic moments," Ivan said.
On the show floor, Alt Erotic also made contact with "a variety of talented tattoo artists and shops for future collaboration, as well as other artists from various fields, while generating big buzz as the only adult company in attendance," the rep added.
Montana noted the studio "proved that we are not only a force to be reckoned with in the porn world, but also a refreshing, respected, unique addition to the tattoo community. We have incredible artists and performers that work tirelessly to commit to their brands and to the team, and we had a lot of fun meeting fans and introducing them to sex and tattooing simultaneously."
"It was an honor to be there, and I can't thank our team and Golden State enough for having us. We are already working on the next convention, and plan to become more of a presence within the community," she added.