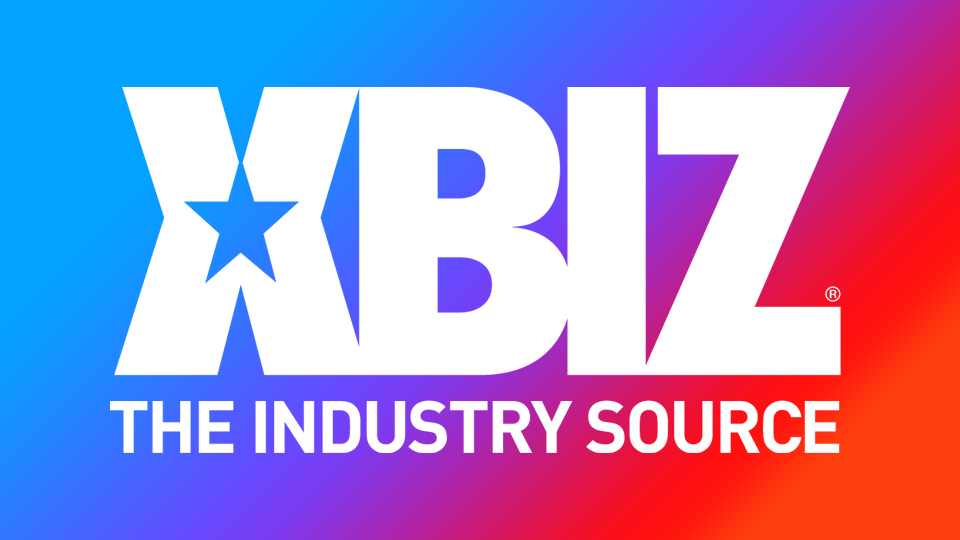 Alt Erotic's Ivan Releases 'Russian Viking King' Twitter, Instagram Filter
LOS ANGELES — Alt Erotic CEO and Creative Director Ivan has launched his own personalized face filter for Instagram and Facebook, called "Russian Viking King," designed to give users a blond beard, horned hat and Alt Erotic necklace.
"Always stepping outside the box, I've tried to match my style of creating with a camera to the way I represent my brand to the public," Ivan said. "That's why I created the 'Russian Viking King' brand. I'm a Russian Viking king, and now anyone else can have a glorious beard, horned-up fur hat and custom RVK bling draped across their neck."  
 
The filter, created by Drippin Ink Creation Factory and HipHopBling TV, can be found via Facebook's Camera Effects page and Instagram's Stories page; from there, search for "Russian Viking King" to find the filter.
More about Russian Viking King brand can be found here.
Follow Ivan online and on Twitter for updates.