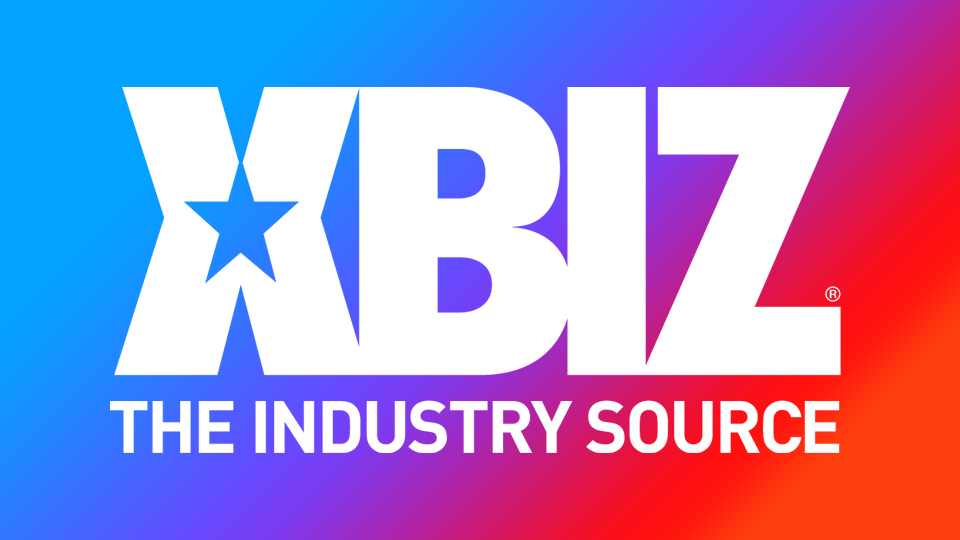 Alyx Star Is a 'Busty Boss' in Latest VR Fantasy From SexLikeReal
LOS ANGELES — Alyx Star plays "Your Busty Boss" in the latest VR fantasy from SexLikeReal and director OnTheTelly.
The scenario presents Star as a top-level corporate executive with the viewer in the role of a randy employee.
"Alyx discovers you watching porn in your office. Knowing she has you in a precarious position, the sultry supervisor forces you to get on your knees and beg not to be fired," a rep said. "Seriously kinky interoffice fun ensues when you, as the subordinate, are compelled to obey a series of increasingly salacious commands, each request more perverted than the last, until the dominating dame is assiduously satisfied and your sexual energy is thoroughly depleted."
OnTheTelly praised Star's performance.
"In 'Your Busty Boss,' we use the workplace power dynamic to delve into a variety of immoral obsessions," the director said. "Femdom, footplay, breast fetishes and pantyhose proclivities are all wholly explored in this naughty scene that puts the viewer in the middle of the 3D action and face-to-face with one of the most voluptuous entertainers in the industry."
"Alyx, with her irresistibly curvaceous body and persuasive personality, takes her fans on a boundless journey into the furthest reaches of immorality," OnTheTelly continued. "Delivering an uncompromising performance that begins with titillating masturbatory instructions and culminates in a full-blown hardcore sex binge, Alyx is hypnotic and completely compelling as the domineering doxy in this mischievous romp."
The VR fantasy can be viewed here; follow SexLikeReal and Star on Twitter for updates.