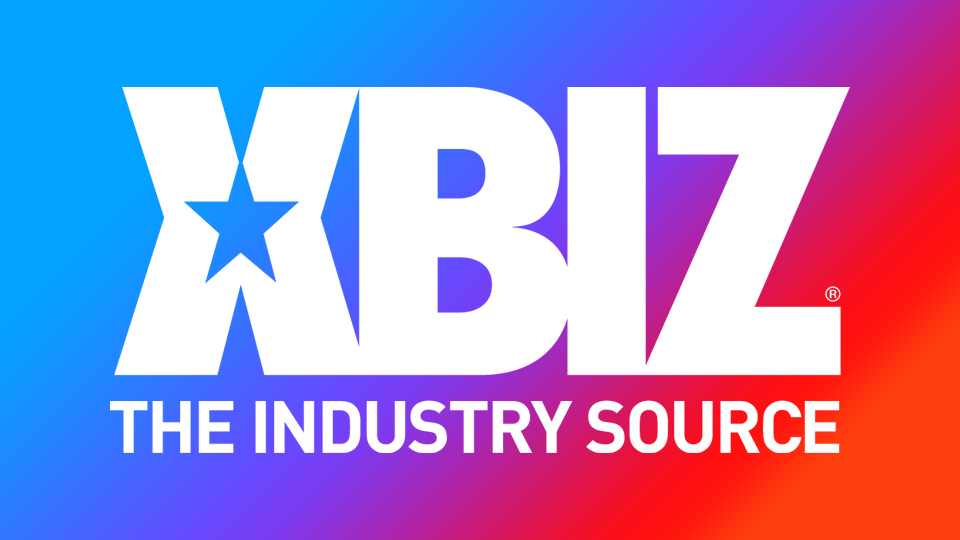 Amanda Thickk Enjoys 1st All-Girl Experience for Blush Erotica
LAS VEGAS — Amanda Thickk enjoys her first all-girl experience in the latest tryst, titled "First Lesbian Licking," for Blush Erotica.
The scene features Sammie in a story crafted by Crimson Kitten, shot by The Sinemategrapher and featuring voiceover work from Lady Apollo.
"Wet with anticipation, Amanda can't wait for her first-time one-on-one with another woman, Sammie," a rep teased. "Amanda notices how good she is at pleasuring her body in a totally different way, not like any of the men she's been with before."
"Sammie licks and fingers Amanda's pussy giving her the best orgasm she has ever experienced," added the rep.
The scene can be found on BlushErotica.com; a SFW interview with Thickk has been posted to YouTube. 
Follow Blush Erotica, Amanda Thickk and Sammie on Twitter for updates.