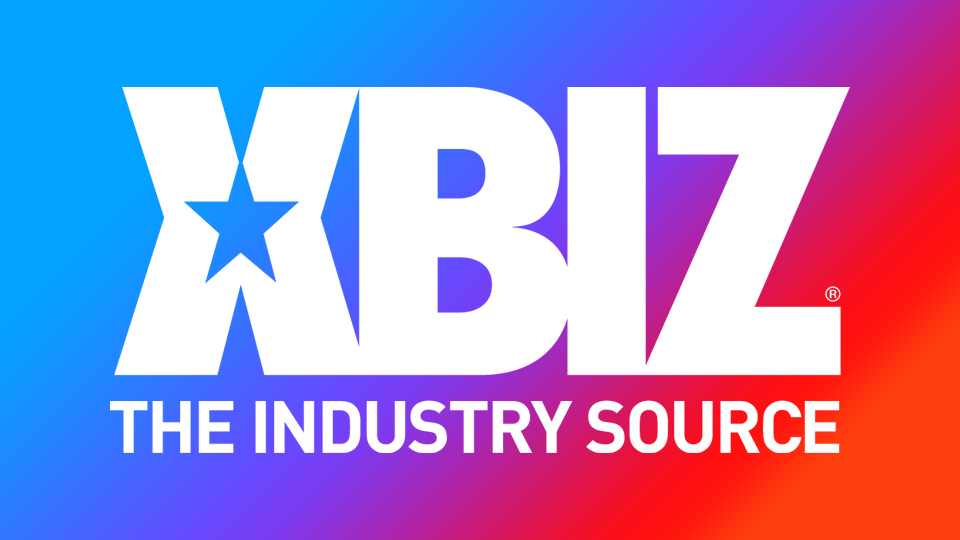 Amberly Rothfield Pens Article on Porn MP3s for Input
PITTSBURGH — Amberly Rothfield has penned a new article, "Inside the Secretly Vibrant Business of Porn MP3s," for online tech magazine Input.
The article covers Rothfield's own experiences with erotic audio alongside the experiences of voice performers Empress Mika, Mistress Lillith, Faye Taylor and Sitara Smith.
"Taken together, the article details the underserved market that is the world of erotic audio," said a rep.
Rothfield added, "This has been an incredible opportunity to speak about things that are not commonly seen in the media, and it allows to me highlight other creators at the same time."
To read the article, visit InputMag.com.
For more information, follow Amberly Rothfield on Twitter.