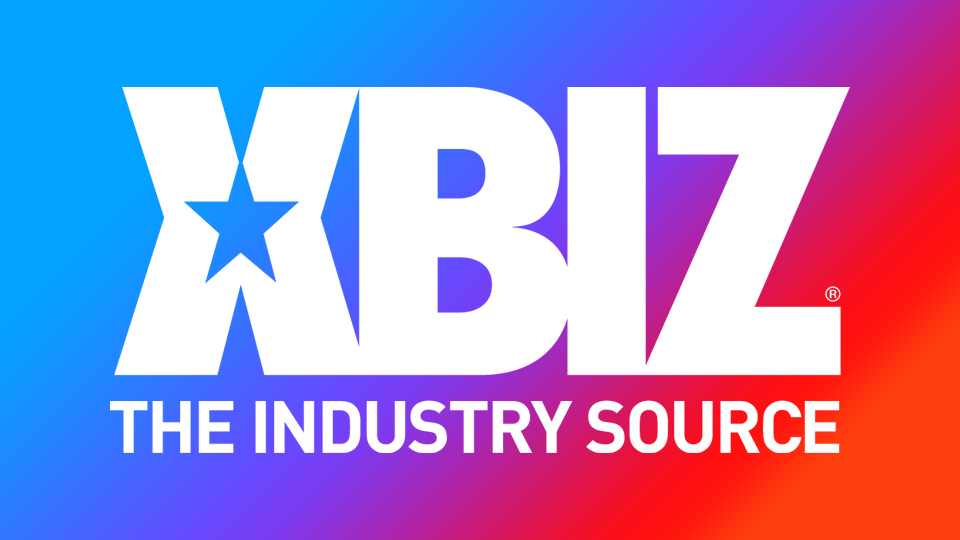 Amberly Rothfield Releases 'Athena Stats' Analysis Tool for Content Creators
HOLLYWOOD, Calif. — Business and marketing consultant Amberly Rothfield has announced the launch of the "Athena Stats" data and analysis tool.
"Amberly continues to create tools designed to help models take control of their career," explained a rep.
Still in development, Athena Stats currently displays limited information from Clips4Sale, iWantClips, MyFreeCams and FanCentro.
"A dedicated team is actively working on expanding the information currently available as well as the number of platforms displayed," the rep added.
Rothfield said, "I want to get actionable data in the hands of models so they can plan their careers."
For more information, find Athena Stats on Twitter for the latest updates on the project.
Follow Amberly Rothfield on Twitter.