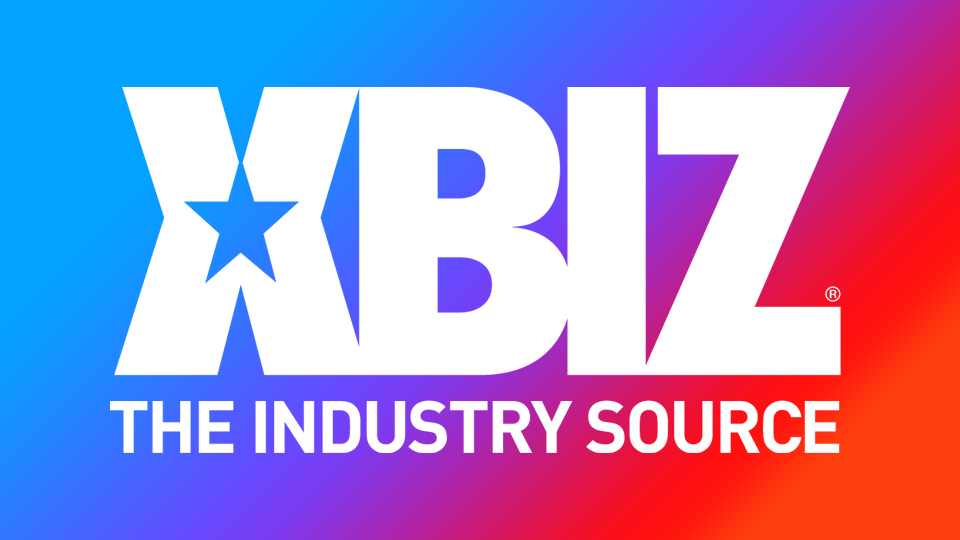 Angela White Celebrates 5 Nominations from 2021 XRCO Awards
HOLLYWOOD, Calif. — Angela White is celebrating five nominations from the 2021 XRCO Awards, including "Female Performer of the Year" and "Best Actress."
She is also among the contenders for "Superslut," "Awesome Analist" and "XRCO Personal Favorite."
"Over the past 12 months, Angela has thrived with a consistent stream of standout scenes. From gonzo to features, from anal to straightforward sex, Angela continues to do it all," a rep enthused. "For her performance in AllHerLuv's 'Seasons,' Angela is up for the 'Best Actress' award. In a role layered deep with character, Angela showed her acting skills and believability to a love-troubled character."
"Angela is a dynamo. She brings electricity to all of her scenes, providing viewers the ultimate experience in porn," the rep continued. "It's without question that Angela has earned a spot in the 'Female Performer of the Year' category. A consummate professional, Angela not only brings her best work to every shoot, but she elevates the sexual energy in her scenes."
"This year's awards debut a new category, the 'XRCO Personal Favorite.' The organization's voters have selected performers that they consider to be among their overall choice of preference," added the rep. "Angela, an XRCO 'Hall of Fame' member and former three-time XRCO 'Female Performer of the Year,' is in the running for the inaugural trophy."
White extended her gratitude for the recognition.
"Thank you to [XRCO's] Dirty Bob and all the members for these five nominations," she said. "It is always an honor to be nominated, particularly given XRCO's rich history as one of the industry's longest-running award shows. This year's XRCO Awards will be the first in-person industry event in over 18 months, and I am excited to see everyone on Tuesday night."
White will also serve as one of the ceremony's presenters.
The 37th annual XRCO Awards will take place Tuesday at Boardner's nightclub in Hollywood; find additional details online and on Twitter.
Angela White is represented by Mark Spiegler; follow her on Twitter and find her premium social media links here.