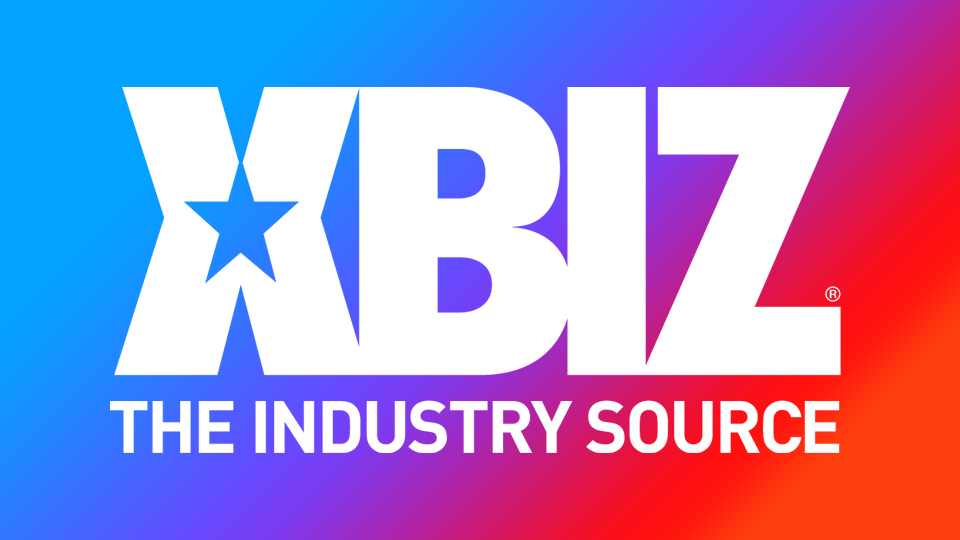 Angela White Celebrates Wins From Fleshbot Awards, XRCO Awards
HOLLYWOOD, Calif. — Angela White is celebrating recent wins from the 2021 Fleshbot Awards, including "Female Performer of the Year" and the 2021 XRCO Awards.
"The erotic actress earned 'Female Performer of the Year' for her continued and steady flow of top-tier work. One of the industry's most recognizable stars, Angela's scenes are undeniably engaging, sexy and powerful," a rep enthused. "A continued stream of these productions has secured her the coveted title."
"Angela also landed an award for her perfectly shaped breasts with a 'Best Tits' trophy," noted the rep. "A team-up with the super-curvy Violet Myers in Swallowed's 'Angela & Violet Gag On a Big One' landed a 'Best Oral Scene' trophy. And Angela's Brazzers work with Emma Rose, 'In Bed With The Ex,' won 'Best Trans Scene.'"
White expressed her gratitude for the recognition.
"I would like to thank Fleshbot for these four amazing wins," she said. "Moreover, I would like to thank my incredible fans for voting for me. It's always a fantastic feeling to win 'Female Performer of the Year.' And I'd like to extend a special 'thank you' to Violet and Emma for bringing their all in our scenes for Swallowed and Brazzers."
Winners of the 2021 Fleshbot Awards, determined by fan voting, were revealed during an online broadcast earlier this month; click here for the full list of winners and follow Fleshbot online and on Twitter.
White also recently took home two trophies from the XRCO Awards for "Awesome Analist" and "XRCO Personal Favorite" award.
"Thank you, [producer] Dirty Bob, and all the XRCO members for honoring me with two awards," White said. "It was incredible to see so many friends and colleagues at an in-person industry event after the past 18 months. I had a fantastic time, and to take home two awards was a cherry on top."
A full list of winners can be found here; find the XRCO Awards on Twitter.
Follow Angela White on Twitter and find her premium social media links here.