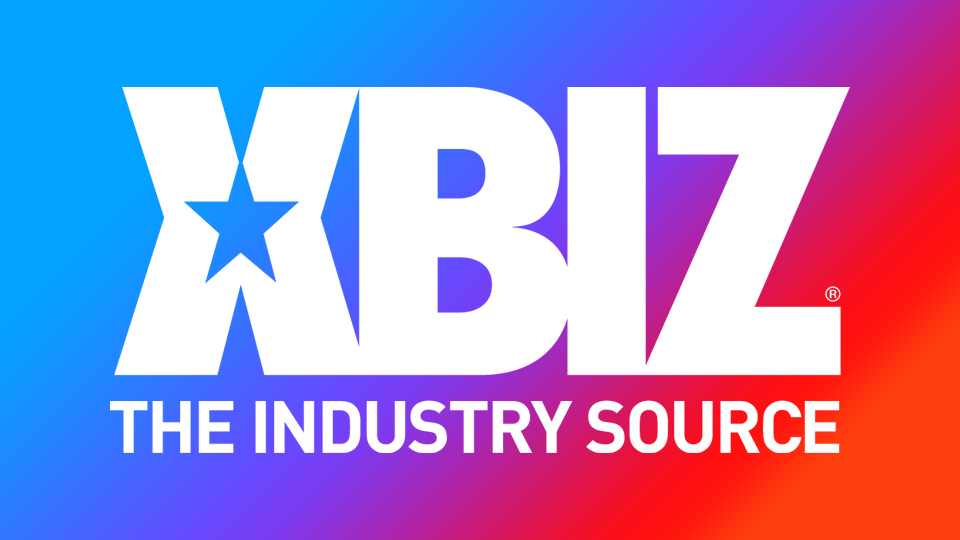 Angelina Castro Renews Spokesperson Pact With Garner's Garden
MIAMI — Angelina Castro has renewed her contract as a spokesperson for Garner's Garden products and has announced the pending release of a life-size doll from Dukes Dollz.
Garner's Garden produces a full line of 100% natural plant-based products, noted a rep, including soaps, facial care, hair care and fluoride-free toothpaste, among other items.
"Angelina recently became the spokesperson after meeting the owner and trying the products herself," the rep said. "She recently went on MiraTV to promote two new products — an intimate wash and intimate spray for women."
The performer will also promote her forthcoming Dukes Dollz collaboration at Exxxotica New Jersey from October 22-24.
"I am thrilled to have a continuing relationship with Garner's Garden. The products changed my life. Over-the-counter products are damaging and, in some cases, dangerous to your health long-term. I highly recommend tossing out chemical-derived products and going all-natural," Castro said.
"I am making my first appearance at Exxxotica New Jersey in awhile. It's awesome to be back interacting with the fans and I'm really looking forward to seeing my new lifelike doll from Dukes Dollz," she added. "COVID really has been terrible for a lot of people, so I hope the fans get out and see me in Jersey."
Follow Angelina Castro online and on Twitter.
Find Garner's Garden online and on Twitter and Instagram.