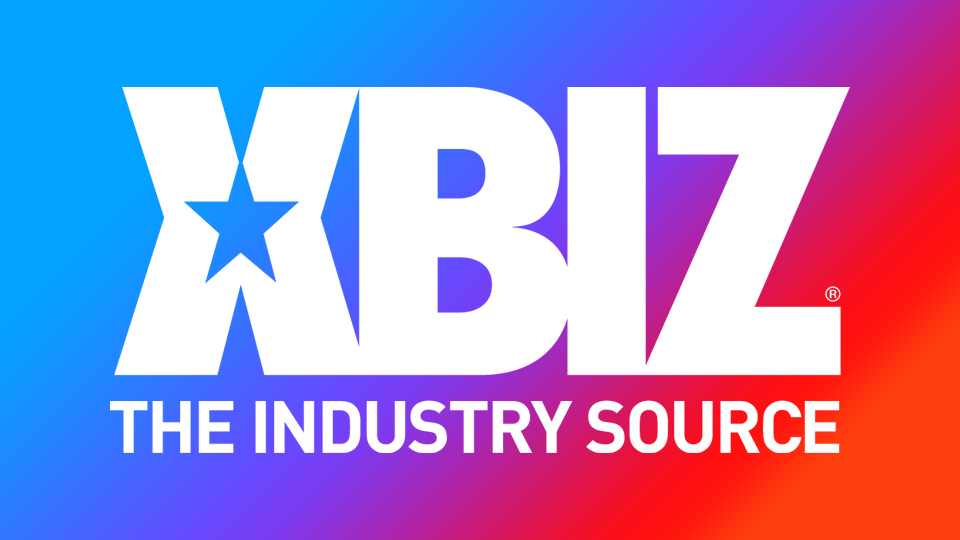 Anny Aurora, Lily Larimar Topline Sensual New SexLikeReal VR Fantasy
LOS ANGELES — Anny Aurora and Lily Larimar topline "Sleepy Roommates," the latest VR fantasy from SexLikeReal, director Alex Nash and director of photography Evan Redstar.
"Curvaceous cutie Aurora and her libidinous beau get all horned-up watching porn in the bombshell's cozy apartment. The couple starts to get it on while Aurora's attractive blond roommate, Laramar, sleeps soundly just a few feet away from the action," teased a rep. "Before long, the lovers decide to wake the slumbering beauty and invite her to join in a ménage à trois. The walls rattle and the floor shakes when the two breathtaking belles and their lucky guy indulge in an exhaustively rapturous threeway romp that includes nearly 90-minutes of mouth-watering hardcore activities."
Nash praised his leading ladies.
"Anny and Lily are spectacular in this engrossing dream-come-true adventure," he said. "The sexy starlets share a remarkable chemistry that really comes across when they get up-close and intimate with each other. We put the VR viewer in the role of the male in this B/G/G smut spree and provide a jaw-dropping 200-degree perspective of the nonstop naughtiness. Anny and Lily take their time to explore a range of sensuous positions as the immersive erotic action steadily builds, the viewer's excitement slowly swells and the titillating trio proceeds toward a euphorically eruptive conclusion."
"We've been promoting the release of 'Sleepy Roomates' for a while now, and I'm sure Anny and Lily's numerous fans will be absolutely thrilled with the result and agree that this highly anticipated threesome was worth the wait," Nash added.
Click here for "Sleepy Roommates" and find a BTS interview with the starlets on YouTube; visit SexLikeReal on Twitter.