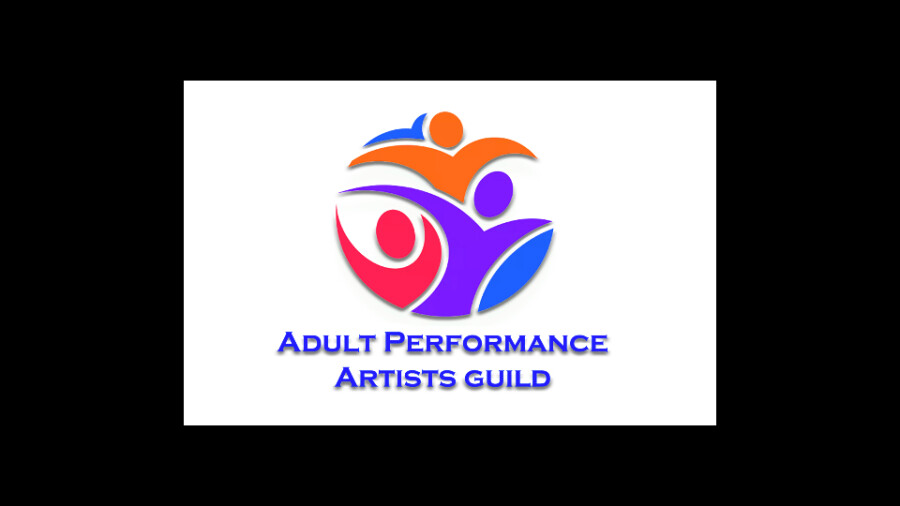 APAG's Alana Evans Responds to Anti-Adult 'NY Post' Op-Ed
LOS ANGELES — Alana Evans, president of Adult Performance Artists Guid (APAG), has written an open letter in response to a recent op-ed published by the New York Post that calls for Congress to "emphatically reject" a move by the adult industry to hire lobbyists to advocate for the industry's free speech rights and other interests.
Nearly every industry in our country hires lobbyists to communicate their views to our leaders. Since the beginning of our nation's government, lobbying [has been] used to amplify voices and concerns with members of Congress and the Senate. As an industry that has gone unrepresented since its inception, it's about time the adult industry enables and hires its own lobbyists.
This summer, Free Speech Coalition (FSC) retained the services of a lobbying firm to help our community bridge the communication gap. A legislative team of advocates from FSC, APAG, AILAA and APAC was formed to create unity among the groups that represent different members of the adult industry. Performers, industry executives and lawyers make up the team that meets weekly to discuss legislation and calls to action.
After the Nicholas Kristof article was published in the New York Times last year accusing Pornhub of trafficking, anti-trafficking groups have spent their efforts demonizing the industry that many call home. In an effort to gain donations, which grew dramatically after the Kristof article, leaders of Exodus Cry, the Justice Defense Fund and NCOSE have continued to push the narrative that the adult industry purposely profits from CSAM (child sex abuse material). Statistics show that Facebook and Instagram have a heavy lead in CSAM reports over any adult or pornographic platform.
In the last year, we have seen multiple attempts to pass legislation that restricts content being posted to platforms in the United States, Canada, Europe, Asia and  Australia. The war against porn has gone global with heavy influence from anti-trafficking organizations. Laila Mickelwait, of the Justice Defense Fund, and founder of Traffickinghub, has spoken to the Canadian parliament and members of the U.S. government. As each of these organizations have the ability to speak to government leaders in support of their anti-porn rhetoric, it is prudent that workers and leaders from the adult industry be given that same opportunity.
In June of this year, officers from the performers union, APAG, met with executives from Mastercard after I wrote an open letter, published by The Daily Beast, to discuss changes that will take effect on October 15. During this discussion, one of the executives stated that they had met with anti-trafficking organizations and victims. We had expressed to those executives that they were only having half the conversation if they weren't speaking to both sides. Our government is no different. If members of Congress and senators are speaking to anti-porn organizations regarding their concerns, consensual workers deserve the right to be represented in front of those same government officials.
For the first time in history, workers in the adult industry are represented by a union with the right to collective bargaining on their behalf. As industry organizations work to strengthen their political platforms, they are solely based on the needs of our community. All too often, because of the stigma associated with sex workers, the needs of our community go ignored for the sake of others. As unionized workers, we bring legitimacy to our trade and a collective voice to demand change.
When we see anti-porn organizations write about the adult industry retaining lobbyists, as in the recent editorial penned by Terry Schilling in the New York Post, it focuses the lens on our community's struggles. Instead of projecting fear, it shows that our industry has come together to fight back. For the first time in the history of adult, multiple organizations that support the workers and businesses in our community have come together in an effort to support each other. The war on porn has brought our community closer, strengthening and amplifying our voices.
In the biased editorial, Schilling claims that the adult industry "needs protection from Congress" and is "running scared and buying up lobbyists." According to NBS News, the U.S. Catholic Church spent $10.6 million on lobbyists to prevent victims of clerical sex abuse from suing for damages. One adult industry trade organization hiring one lobbyist firm to support our right to free speech is nothing compared to the money spent by the church to cover up their discrepancies.  
Lobbying efforts are just the beginning for the adult industry's agenda to tackle the anti-porn mission. Members of industry groups will be heading to Washington DC to speak to government leaders in-person to share their experiences, insight and to introduce a plan that can initiate change for our industry and its workers.