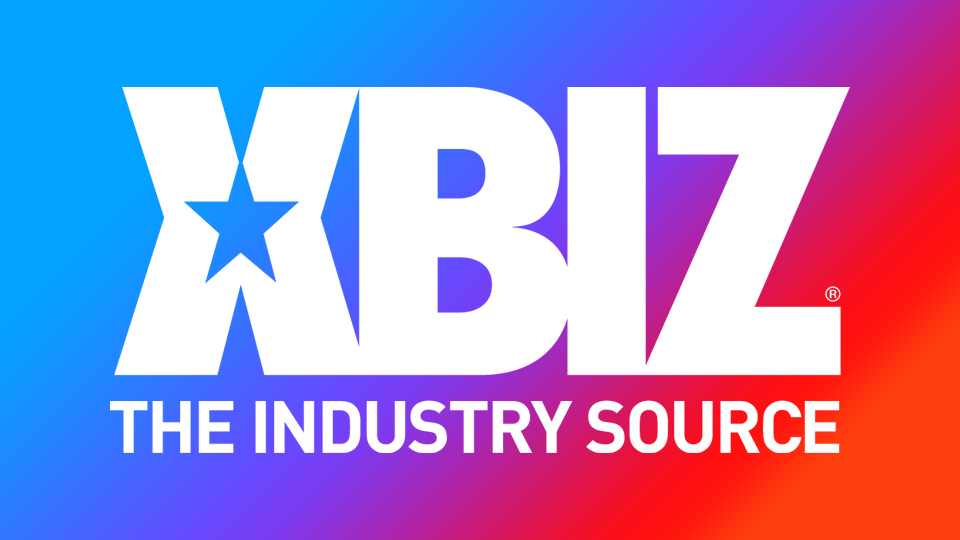 Aria Carson Featured in Hustler Magazine's October Issue
HOLLYWOOD, Calif. — Aria Carson is spotlighted in Hustler Magazine's October issue in the "Newbie Spotlight: Porn's Rising Stars" column.
Written by Missy Martinez, the article includes an Old Hollywood glamour photo of Carson by PeggyShootsFilm and discusses the challenges and opportunities of being a new adult star.
Another photo by Scott Fitz in this piece finds Carson in "retro red velvet," noted a rep.
"There is also an additional interview about how many scenes she's shot, her porn-watching habits, the companies she wants to shoot for and unexpected things she's experienced in the industry, as well as her other industry goals," the rep added.
"Being in Hustler was a dream of mine before I got into adult. This is very exciting," Carson said. "The whole article is incredible, and I'm honored that Missy included me in it."
The article can be found as a member exclusive at HustlerMagazine.com.
Aria Carson is represented by Foxxx Modeling; follow her on Twitter and find her premium social media links here.