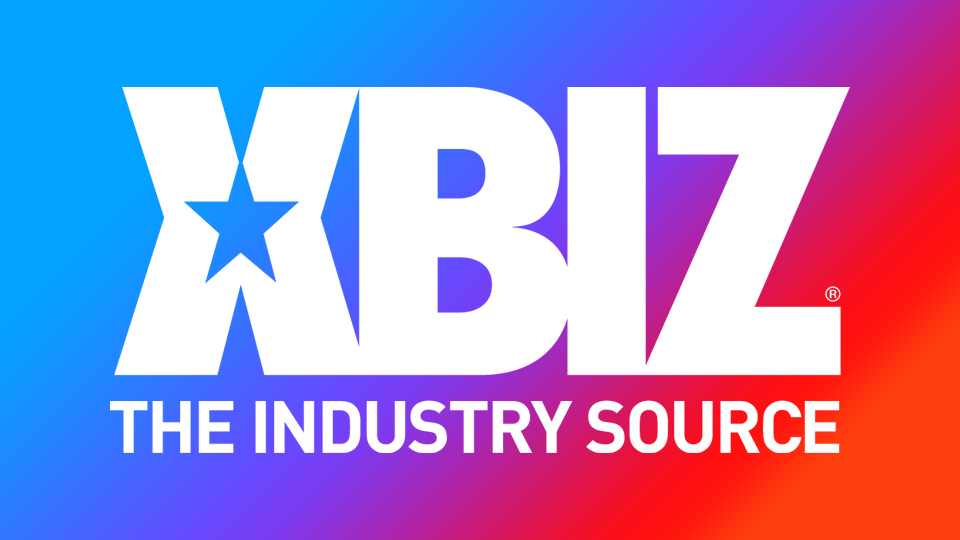 Aria Khaide Crowned 'Hottest Porn Star' by 'Drinking Dirty in Jersey' Podcast
NEW JERSEY — Aria Khaide was recently crowned "Hottest Porn Star from New Jersey" by fans and listeners of the "Drinking Dirty in Jersey" podcast.
"Aria won by a landslide," noted a rep.
"We are so happy Aria won; she has been a big supporter of our show and has given us incredible interviews both over the phone and in person," spokesperson Benny Shoobie said. "Nobody's going to rock the 'Dirty Jersey' title like Aria."
The podcast has also donated $1 to the Shiba Rescue of New Jersey for every vote placed in the poll.
"I knew my New Jersey fans loved their local slut, but I also know that my fans not in the 'Dirty Jerz' wanted to show me some love," Khaide enthused. "And I want to thank 'Drinking Dirty In Jersey' for always being a big supporter and for giving me this honor. Fans can show even more love by tagging them in posts thanking them for making me their favorite."
Find the podcast on Facebook Live and Twitter.
In other news, Aria Khaide is available for shoots in Miami September 15-19; she is represented by 101 Modeling. Follow her on Twitter and find her premium social media linkage here.