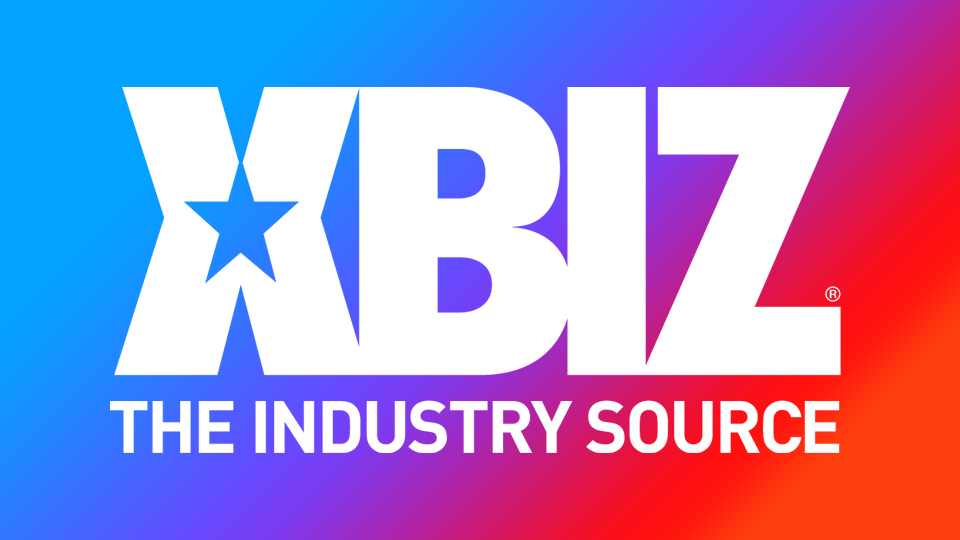 Aria Khaide to Attend Exxxotica DC Weekend
NEW JERSEY — Aria Khaide has announced that she will attend the Exxxotica D.C. fan expo, the company's first such event in the District of Columbia. 
Khaide will appear at the YNOT booth, where she will be greeting fans and selling merchandise.
"I am excited to attend another Exxxotica, and more excited to be at the first in D.C.," Khaide said. "I love meeting all my fans and this is another great opportunity to see my mid-Atlantic friends. I can't wait to see you all there."
The expo will run from Dec. 3-5 at the Dulles Expo Center; more information about the event can be found here and on Twitter.
In related news, Khaide is self-booking and will be available for shoots in D.C. from Dec. 2-5; contact her directly at bookak@protonmail.com.
Follow Khaide on Twitter and find her premium social media links here.