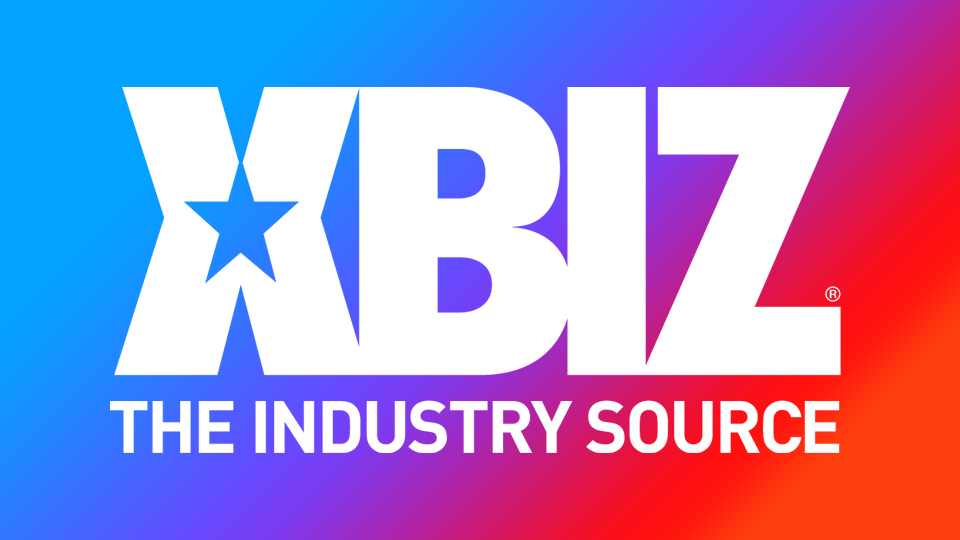 Ariel X, Savannah Fox Grapple in New EvolvedFightsLez Brawl
LAS VEGAS — EvolvedFightsLez has announced the release of a new brawl featuring Ariel X and Savannah Fox for Thanksgiving week.
"It's been a whole year since Ariel X has graced the mats as a wrestler, and she's ready for a showdown with 2021 Fall Brawl Winner Savannah," a rep said. "The two powerful women go head-to-head in a special holiday match that will decide, once and for all, who will be the 'Greatest Sex Fighter of All Time.'"
The match includes "incredible wrestling skills, lesbian strap-on action and the loser being made into a submissive toy."
Ariel noted the brawl "will definitely go down in history."
"Savannah has the size advantage, while I have the experience; it's a fight to the finish, a real nail-biter and a turn-on at the same time. It's been awhile since I wrestled, and Savanah was definitely a worthy opponent for me to come out of my hiatus. This is one incredible fight that you don't want to miss."
For more information about the brawl, visit EvolvedFightsLez.com
Follow Savannah Fox and EvolvedFightsLez on Twitter for updates.