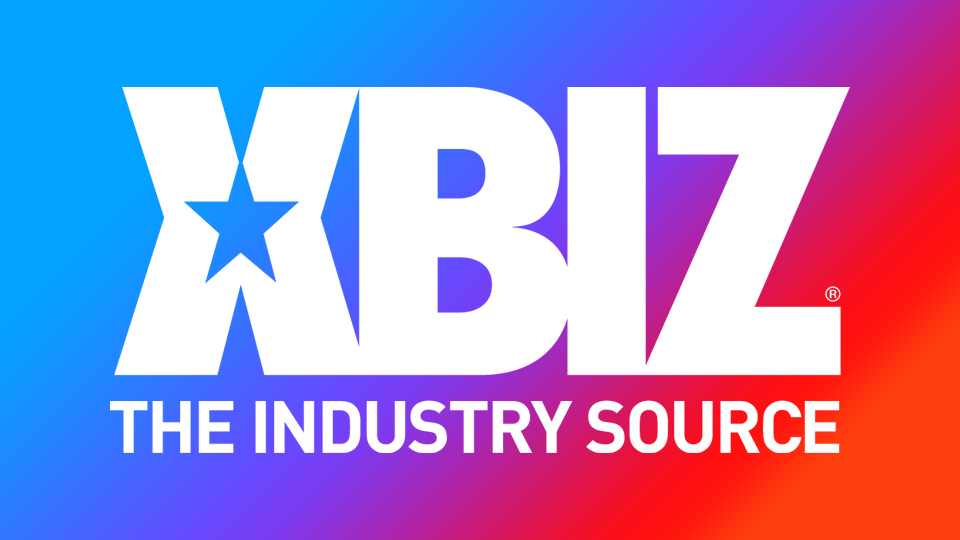 ASACP Names Fleshlight, Safenames, FUBAR Webmasters as October Sponsors
LOS ANGELES — ASACP has announced Fleshlight, Safenames and FUBAR Webmasters as its Featured Sponsors for October.
ASACP's Featured Sponsors "rank among the industry's most respected companies and serve as excellent examples of how corporate responsibility, ethical operation, and basic proactive measures all help to protect minors and other online viewers from accidental exposure to age-restricted materials," a rep explained.
Executive Director Tim Henning said that the nonprofit association relies on the ongoing support it receives from companies and organizations that assume "a bold, leadership role in the fight to keep minors out of and away from adult-oriented materials."
"ASACP's sponsors are committed to online child safety and take steps to protect the innocence of youth, such as restricting access to their apps and websites," Henning said. "By supporting the association and its initiatives, our sponsors enable us to work with content publishers and other stakeholders to raise the industry's awareness of relevant issues, while keeping pace with the constantly evolving range of digital media platforms."
"The support we receive from our sponsors is the key to our long-term success," Henning said. "It is only through our partnerships and programs that the association can truly improve the safety of children's daily digital lives."
All of ASACP's tools and services are provided free of charge due to sponsor support.
"ASACP recognizes Fleshlight, Safenames and FUBAR Webmasters as October's Featured Sponsors, honoring these market leaders' continued commitment to making the internet safer for children and their families," the rep stated.
Fleshlight

An ASACP Corporate Sponsor since 2007, Fleshlight and its parent Interactive Life Forms, are established leaders in the field of sexual health and fulfillment and serve as a positive example for other adult novelty companies to follow. At the forefront of the development of haptic devices, Fleshlight bridges traditional novelties with the newest technology to bolster connections between people around the world.

According to the company, in an era where vibrators have been championed as a means for female sexual freedom and enjoyment, male sex products have remained something of a dirty, unwanted cousin to their female counterparts. By providing high-quality, discreet and tasteful products, the company hopes to help change these perceptions and to bring the topic of male sexuality into the public discourse — with a focus on providing adult novelties to adults only.

Safenames

An ASACP Corporate Sponsor since 2020, Safenames keeps companies one step ahead by protecting their online brand, data, revenue and reputation.

Founded in 1999 and based in the U.K., Safenames is a privately owned company with established operations around the globe, serving as a leading provider of global domain management, brand protection, SSL, hosting and cyber security services for more than 20 years.

Safenames' comprehensive suite of partnerships and managed web-based tools enables its customers to effectively protect their domain names, trademarks, and online brand identities across the globe.

"In a fluid digital age, Safenames enables clients to make their mark on the world by providing a safe and secure framework where their brands are protected," said Safenames' CEO Adan McManus. "We engage, we connect, and we share our knowledge to help deliver our client's aspirations as we strive to be the top service provider in protecting and securing digital brands and platforms."

"Safenames' focus on brand protection aligns with ASACP's focus on online business protection through child protection, making for a mutually beneficial alliance," McManus added. "We are proud to become Corporate Sponsors of ASACP and to help it provide a safe space for brands, children, and consumers alike."

FUBAR Webmasters

An ASACP In-Kind Media Sponsor since 2009, FUBAR Webmasters offers an online resource site for all parties, conferences, conventions and event pictures and news relating to adult website owners, operators, affiliates and service providers.

"It occurred to us that the [photos] might be of interest to people who didn't make it to the shows for one reason or another," noted a company rep of the desire to educate and entertain those operators working in the adult entertainment industry. It is an educational process that helps promote the effort to protect minors online, with FUBAR Webmasters setting an example by using a warning page and rating meta tag on their homepage, along with providing links to parental filtering and child protection tools.
"ASACP thanks Fleshlight, Safenames and FUBAR Webmasters for their continued commitment, generosity and leadership in aiding the association in its mission to make a tangible improvement in online child protection," Henning concluded. "ASACP and its family of sponsors are united in this task and represent the best of the best in the industry. We encourage other brands to step up and join us today."
Visit ASACP online and on Twitter; contact Henning at [email protected].