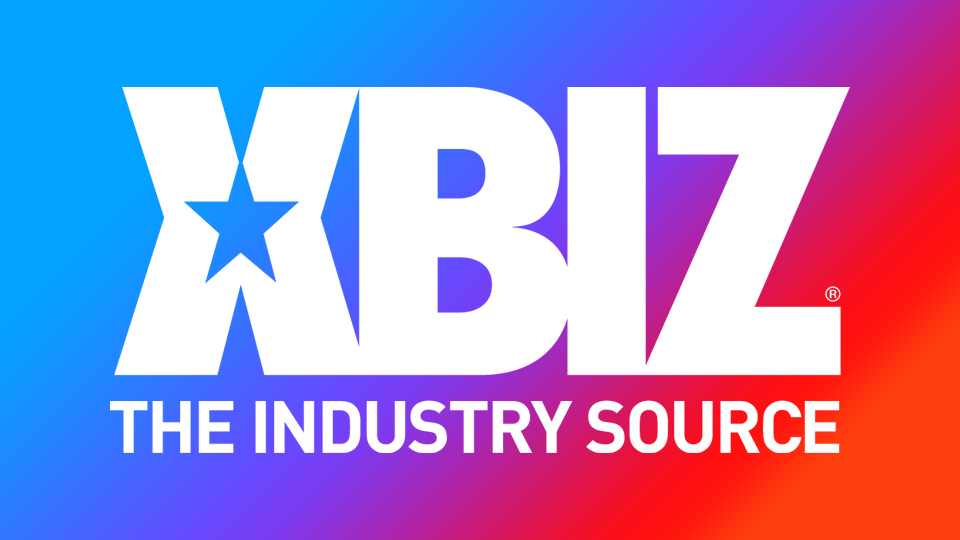 Aubrey Kate Celebrates 5 Wins From 2021 Fleshbot Awards
NEW YORK — Aubrey Kate recently took home a total of five Fleshbot Awards in the trans categories for "Performer of the Year," "Best Social Media Personality," "Best Fansite Presence," "Movie of the Year" and "Best Sex Scene."
Winners of the 2021 Fleshbot Awards, determined by fan voting, were revealed during an online broadcast earlier this week; click here for the full list of winners.
"Wow. Where do I even begin? Thank you, Fleshbot, for all of the recognition," Kate said. "This year has been so amazing and special for me. I have done so many awesome projects this year. Evil Angel chose me for their 'I Am…' series and I honestly gave that my all. I put my blood, sweat and tears into making that film, filmed over the span of over five months.  So winning 'Trans Movie of the Year' just really made me smile."
"Another fun project I worked on this year was 'Succubus' for Joanna Angel," Kate continued. "I loved this project because I got to actually act and not be the usual 'Aubrey Kate' but actually was able to be a character. Winning 'Best Sex Scene' was an awesome feeling because I am definitely me and I let out my feelings, whether good or bad. So, I want to thank you all for allowing me to be me and accepting me for who I am. Thank you for choosing me as 'Best Social Media Presence' and recognizing my official fansite."
"And, of course, 'Performer of the Year.' I consider it the highest honor," she added.
Find Fleshbot online and on Twitter.
Follow Aubrey Kate on Twitter.