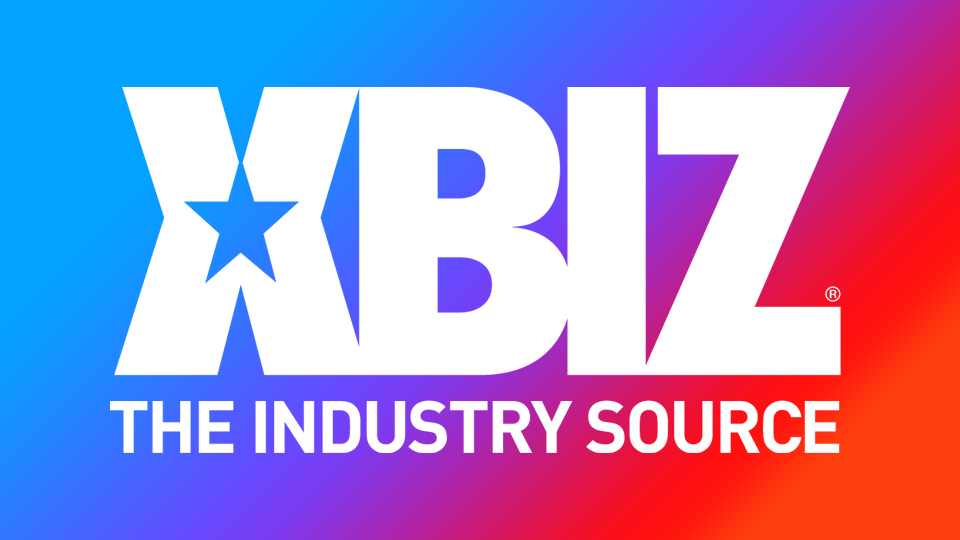 Audrey Madison Lands With Nexxxt Level Talent
LOS ANGELES — Audrey Madison has signed with Nexxxt Level Talent for representation.
"Audrey, like many of us, grew up a huge fan of adult movies, and of the sexy performers that starred in them," a rep expleined. "She decided to move from adult fan to adult star as a camgirl."
Madison praised her new team.
"I joined Nexxxt Level this summer after a long search for the right agency for me. As soon as I talked to [agent and co-owner] Andre [Madness], I was impressed with his professionalism and wealth of knowledge about the adult industry," she said. "I've been amazed by my entry into this industry and am very excited for the future for me and Nexxxt Level. Every shoot I learn a ton of new things and I've met such incredible people while working."
"I started camming in 2014 and have been working online in this capacity for seven years. I have really enjoyed creating close relationships with fans and received nominations from XBIZ and YNOT for my camming," she continued. "After working so hard online, I've decided to expand my horizons with professional pornography and I am greatly excited to continue work with Nexxxt Level to 'level up' my performances and content."
Madness praised the agency's newest leading lady.
"Audrey is a genuinely beautiful and intelligent person that I got the privilege to know over several months of conversation, and before either of us chose to move forward with representation. She has a clear awareness of being in charge of her own success and continues to want to learn how to use the agency's services to her career's advantage," Madness said.
"We are proud to introduce this incredible performer to the adult film industry and are excited to be a part of her hard work and success," he added.
Madison's new agency profile can be found here; follow her on Twitter and find her premium social media linkage here.