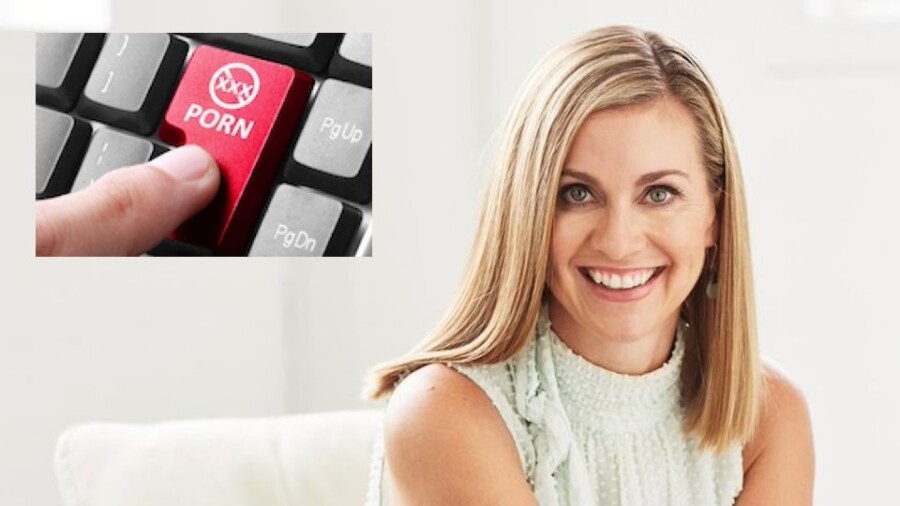 Australia's Top Censor Unveils Plan to Block 'Extreme Pornography'
CANBERRA, Australia — The head of Australia's eSafety Office, the country's official online regulator has unveil her proposal to censor adult content in the country through a position paper and an exclusive interview with a local newspaper.
In an interview with The Australian, eSafety Commissioner Julie Inman Grant called the censorship measures a "child safety code," although the position paper boasts the rather more generalizing title "Development of Industry Codes Under the Online Safety Act."
Inman Grant told The Australian's David Swan that her goal was to target "the likes of Facebook and Instagram, which she said had not done a good enough job of protecting their users — particularly children — from accessing violent and extreme pornography."
"Much of our success is contingent on working with industry and using the carrot to the extent we can, and then we've got sticks to use," Inman Grant told The Australian, deliberately deploying a corporal punishment metaphor.
Through the months when she has been selling her proposal to the public, Inman Grant has continuously fudged the line between "protecting children" from what she calls "extreme pornography," and creating censorship rules that affect all Australians, regardless of age.
Neither Inman Grant nor the MPs who have demanded an age verification scheme have clarified how "extreme" pornography will be distinguished from "regular" pornography, or who would be in charge of making that decision.
Last week, Inman Grant boasted of her participation on the podcast from NCOSE, a group whose avowed mission is "to eradicate all pornography," an umbrella term it has used for all sexual expression, including Sports Illustrated magazine, works of literature and LGBTQ+ education materials.
Australia's top government censor was featured on a podcast by NCOSE, a religiously-inspired lobby formerly known as Morality in Media.
"Thanks NCOSE for the opportunity to discuss Australia's eSafetyOffice to combatting [sic] child sexual exploitation material and online access to inappropriate content for minors," Inman Grant tweeted from her own account, fully aligning herself with NCOSE's mission.
"The approach of prevention, protection and proactive and systemic change will continue to drive our efforts," Australia's national censor added.
She later removed the tweet after users began confronting her about her alliance with such a controversial American group.
Main Image: Australia's eSafety Commissioner Julie Inman Grant