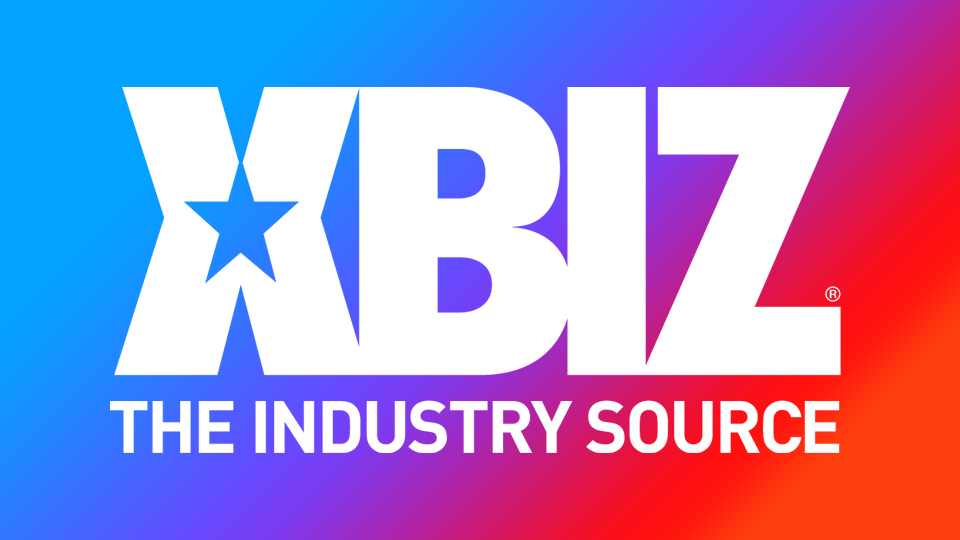 Author Edward Shorter Guests on 'Adult Site Broker Talk'
PATTAYA, Thailand — Professor and "Stormy's World" author Edward Shorter guests on this week's episode of "Adult Site Broker Talk," the business-oriented podcast from AdultSiteBroker.com.
"'Stormy's World' is a history of our industry, from the early days to the present. It emphasizes the enormous increase in the availability of porn to a worldwide audience," said Bruce F, host of "Adult Site Broker Talk" and the CEO of AdultSiteBroker. "Having Edward on was fascinating. While his views aren't exactly aligned with mine on some things, it was interesting to hear things from an educational point of view."
The broadcast, hosted by SoundCloud, can be found here.
Find Edward Shorter online.
AdultSiteBroker handles websites and companies in the adult space, connecting sellers and buyers to work out equitable deals. Visit the company online and on ASBMarketplace and find affiliate promotion details at ASBCash.