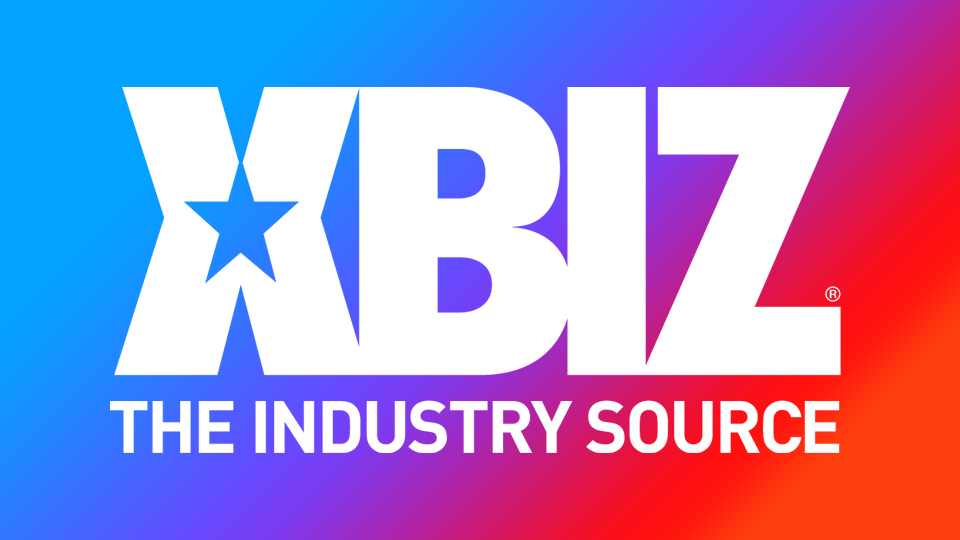 Avery Jane Makes Dogfart Network Debut With Visit to 'Gloryhole Initiations'
HOLLYWOOD, Calif. — Avery Jane recently made her Dogfart Network debut with a visit to GloryholeInitiations.
"Avery has made the leap from content creator to professional porn starlet," a rep enthused. "In this scene, the up-and-coming starlet wears the sluttiest outfit — lots of fishnet, plaid skirt, sexy bra and of course, no panties — that she can find to see her favorite boy band in concert. After the show, she catches the band manager's eye and gets invited into the VIP Room, which ends up being a gloryhole."
"Of course, Avery can't say no and gets busy," added the rep, "and even throws in some impressive acrobatic splits and handstands."
A preview and additional details can be found here.
In related news, Jane also recently made her debut for PervCity.
"Both scenes were a wild and orgasmic ride. I'm so excited to say I'm on Dogfart and PervCity, and both scenes are out in time to be considered for awards season," Jane exclaimed. "Be on the lookout for tons more of my new scenes and debuts on other iconic sites."
Follow Avery Jane on Twitter and find her premium social media links here.