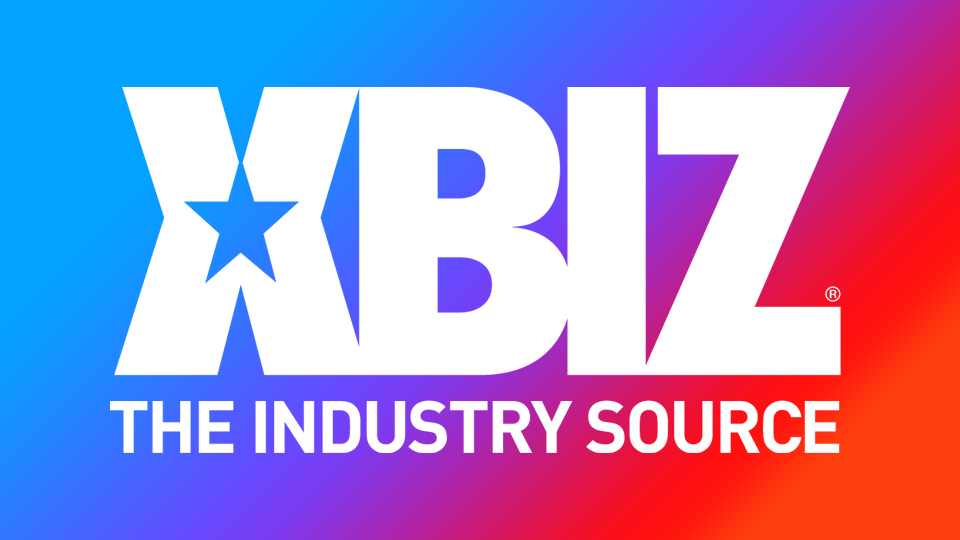 Avery Jane Stars in AllAnal's Latest Opposite Nicole Aria, Logan Long
HOLLYWOOD, Calif. — Avery Jane co-stars with Nicole Aria and Logan Long in the latest release from AllAnal.
Titled "Nicole and Avery's Anal Showdown," the action opens with "the two ladies showing off their hot pink and orange lingerie, fishnet stockings and cat ears with clear Lucite stripper heels," a rep teased. "They spend a little time getting to know each other in the biblical sense before Logan gets on the scene. Of course, there's an oral warmup before it's ass reaming time — then Logan oils up their backsides and lines them up and takes turns drilling them. The ladies even stack their asses on top of one other for an 'asstastic' pyramid."
Jane praised her experience with the studio.
"It's getting really obvious how much I love anal, and I think I've earned my anal crown. I really love this scene — it was so much fun to make, and watching it is just as amazing. I hope my fans enjoy my new 'asstastic' adventures and join AllAnal if they're not already members," Jane said.
An extended trailer and more information can be found at AllAnal.com; a prior hookup, titled "All About Avery's Ass," is available to members here.
OC Modeling represents Jane; follow her on Twitter and find her premium social media links here.