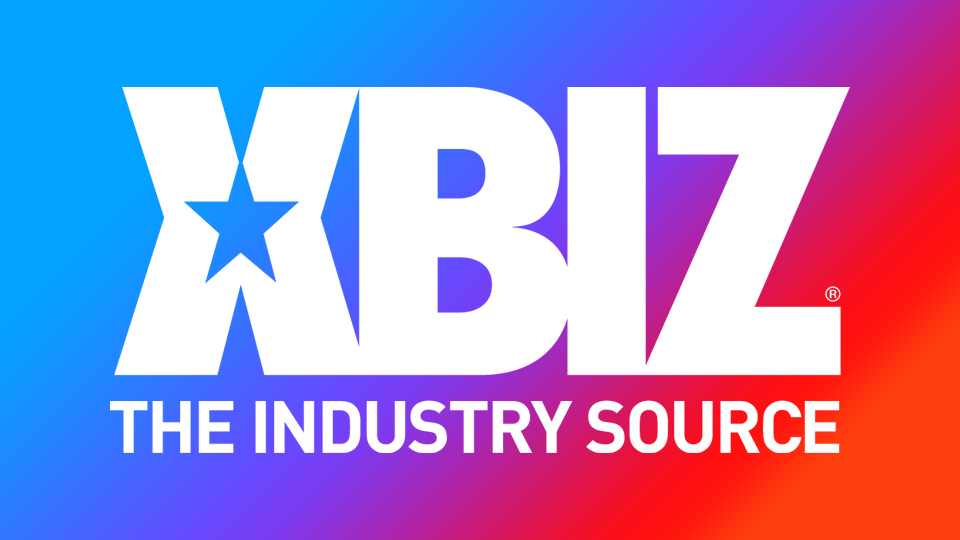 Baby Girl Gracie Stars in New Group Scene for TheFlourishXXX
HOLLYWOOD, Calif. — Baby Girl Gracie stars in a member-exclusive hourlong gang-bang for TheFlourishXXX.
"I had a great time working with [company CEO] TJ and everyone else on the set," Gracie said. "This was my first gang-bang, so I'm excited to see the fan reception, and it was fun doing something I've never done before. Can't wait to work with them again."
TJ praised how the action came together.
"I thought it was going to be a relatively short gang-bang but next thing I know they are going room-to-room and just having a blast. Then it turned into bukkake as loads just kept finding her face," TJ added. "She loved that."
The trailer and additional details can be found at TheFlourishXXX.com; follow the studio on Twitter.
Follow Baby Girl Gracie on Twitter and her find her premium social media linkage here.