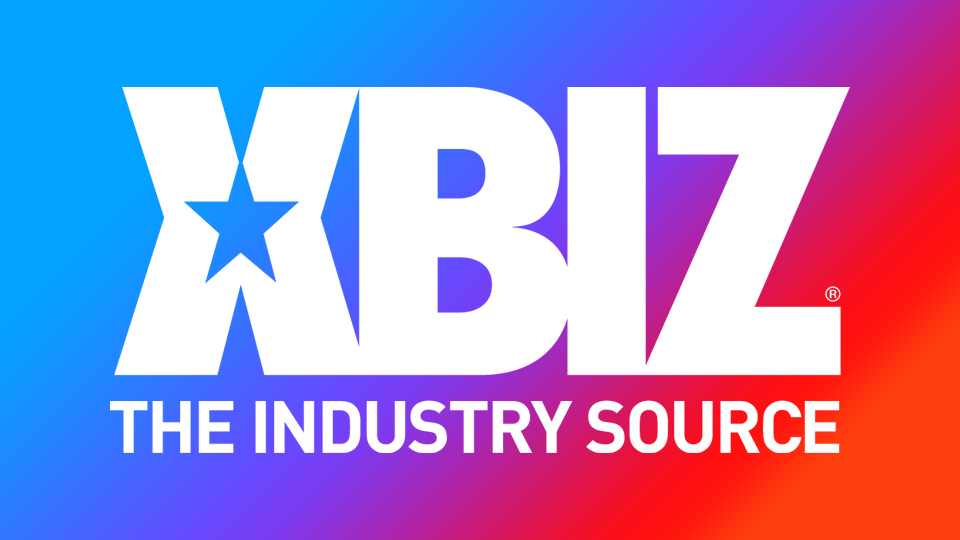 Bella Rossi Takes on Aria Khaide in EvolvedFightsLez 'Fall Brawl'
LAS VEGAS — The annual EvolvedFightsLez "Fall Brawl" continues this weekend with Match No. 3, featuring Bella Rossi taking on Aria Khaide.
"Bella, aka Gorilla Screw, has eight wins and has proven to be a force to be reckoned with," a rep enthused. "Aria, aka The Jersey Hitman, is a 2021 star rookie and she made it to the tournament."
"Although Bella is an established veteran in the sex fighting community, Aria wrestled in school and wants to annihilate her. The prize round of this match was one of the most intense to date and one you definitely don't want to miss," said the rep. "Which one of these qualified ladies will make it to the first semi-finals? You'll have to watch and see."
The studio's Ariel X added the "Fall Brawl" is nearly halfway complete.
"Each match gets more intense, and the members are going wild for it. It's crazy how fast each 'Fall Brawl' and 'Pussy Hunting' season goes by," Ariel said. "There's a lot at stake for the title of 'Greatest Sex Fighter of All Time,' and anyone could definitely take it. If you're not a member, now is the time to join."
The match will be available here; follow EvolvedFightsLez, Bella Rossi and Aria Khaide on Twitter.