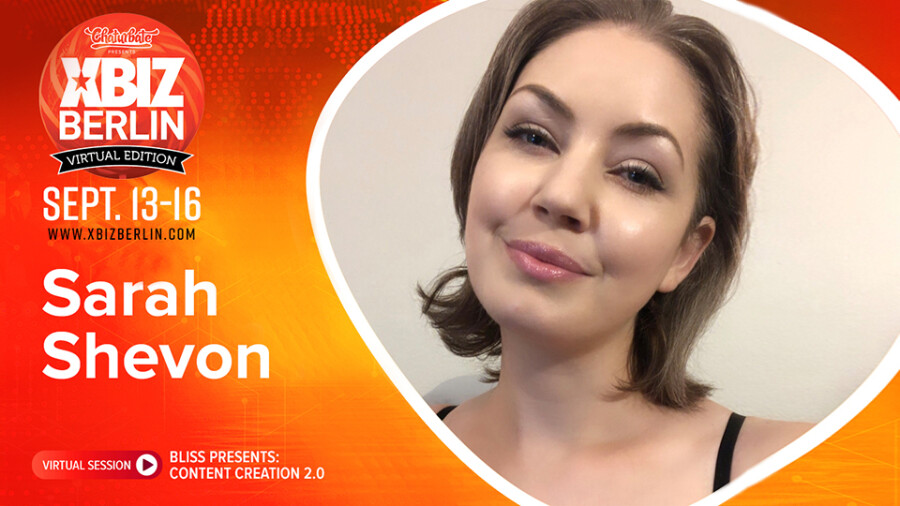 Blisss.company to Host 'Content Creation 2.0' Workshop at XBIZ Berlin
BERLIN — Blisss.company will host the workshop "Introducing Content Creation 2.0" during XBIZ Berlin this Wednesday at 7 p.m. (CEST).
The company has invited "all XBIZ Berlin attendees — especially talent and content creators — to join performer Sarah Shevon and Blisss.company brand ambassadors Corii Siren and Cody Bryan for a workshop where they will explore new routes available to content creators to increase their business independence while maximizing profits," a rep explained.
Shevon noted Blisss.company "understands the bigger picture of the business needs for performers to be able to diversify their profiles and cross-promote, keeping their fan-bases engaged and in-touch with everything they do, meanwhile strengthening their overall business worth with their network, and networking with other performers."
"This workshop will introduce and explore a brand-new business model for content creators, one which will make them truly independent and put them in charge of their own professional lives," Shevon said.
Contact [email protected] for registration and media inquiries; visit Blisss.company and follow the platform on Twitter.
All XBIZ Berlin events are Central European Summer Time (CEST). Free conference registration is available to members of XBIZ.net.
For event information, visit XBIZBerlin.com.