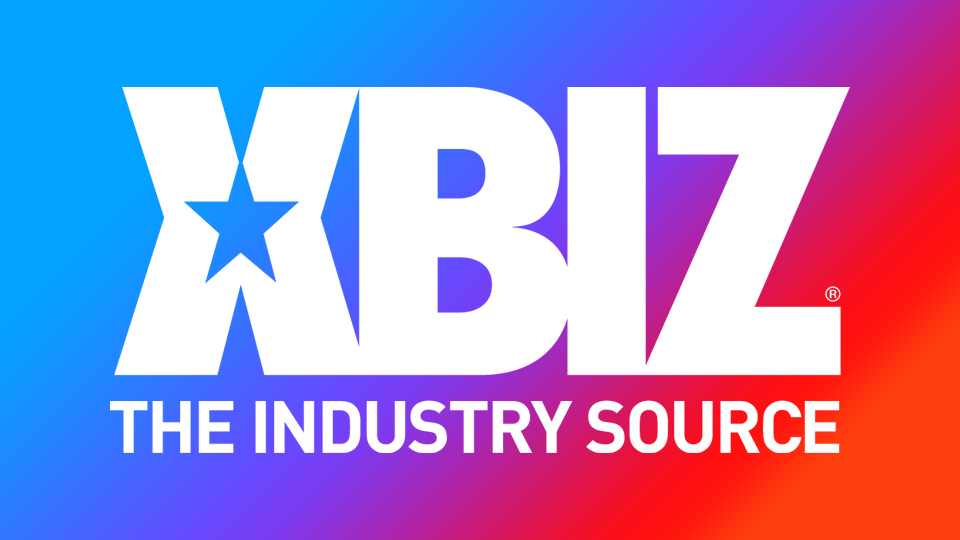 Blush Erotica Releases Taboo Duo With Lily Craven, Milan
LAS VEGAS — Blush Erotica's newest scene, titled "Mommy's Favorite Son-in-law," stars Lily Craven and Milan enacting a story by Megan Hussey with voiceover by Lady Apollo and camerawork by The Sinematographer.
"We shot this scene in Miami and it was our first time working with Milan," Sinematographer said. "He was such a pleasure to work with and the chemistry between him and Lily is electric. It really comes through in the scene."
The action opens with Craven comforting her ex-son-in-law after his divorce from her daughter. "She soon realizes how much Milan has actually desired her. The two satisfy the raw passion that has been building between them over the years," a rep said. "In a rough-but-tender fuck session, Lily is reminded how younger men do it better."
A trailer for the member-exclusive can be found here.
Follow Blush Erotica, Lily Craven and Milan on Twitter.