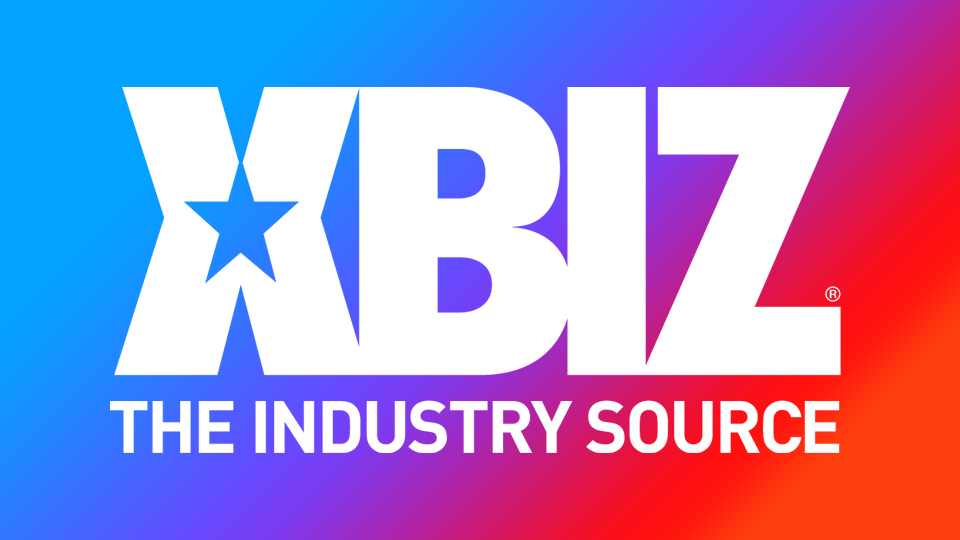 Brandi Love Featured in 'A Betrayal of Trust' for Pure Taboo
LOS ANGELES — Brandi Love headlines "A Betrayal of Trust" for Pure Taboo as the anchor of "an intense threesome" featuring Eric Masterson and Jane Wilde.
"Originally released online as 'Swapped at Birth,' the scene fits neatly into a new niche compilation," noted a rep. The action kicks into gear as Wilde learns on her birthday about "the freaky sex pact between her parents and the kinky neighbors."
Find VOD and additional details about Pure Taboo's "A Betrayal of Trust" on AEBN and AdultEmpire.
"Don't forget — Brandi's 'Dirty Dozen' NFT from Hot Drops is almost here," the rep added. "Don't miss out on your chance to collect a one-of-a-kind valuable from the 'Queen of all MILFs.'"
Visit MyHotDrops.com for more information.
Follow Brandi Love on Twitter and find her premium social media links here.