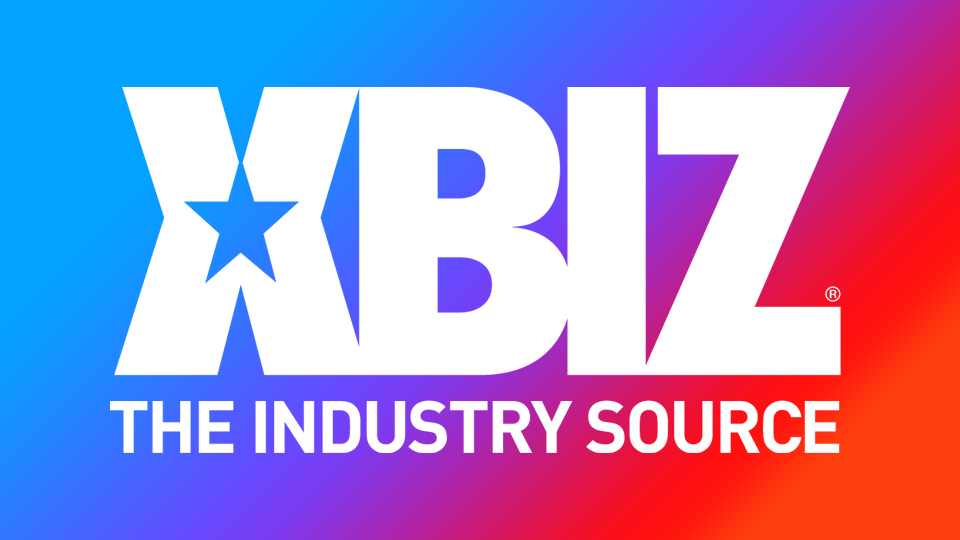 Brandi Love Reveals Favorite Sex Positions to Fleshlight Blog
VENICE, Calif. — Brandi Love is featured in a new interview with Fleshlight released last week.
In the playful piece, entitled "F*ck Like a Pornstar With Brandi Love," the prominent MILF performer provides sex advice to readers.
"When asked what her three favorite positions are, Brandi explains that her preference hasn't changed since she started," a rep noted.
"I've received this question a lot over the years," Love — a popular guest on podcasts and radio shows — admitted. "And it's interesting because my favorite positions really haven't changed."
"Even with everything I've tried," she added, "my three favorites still are missionary, doggy style and cowgirl."
To read the entire interview on the Fleshlight blog, click here; click here for more about her official Fleshlight.
Follow Brandi Love on Twitter and find her premium social media links here.