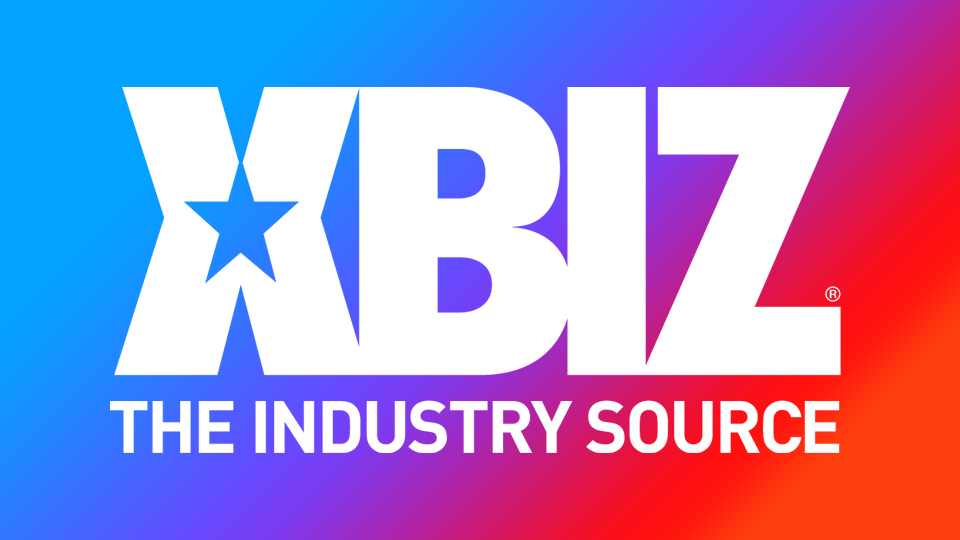 Brandi Love, Similarly Named Racehorse 'Brandy Love' Amuse British Press
LOS ANGELES — Brandi Love received mainstream press coverage in the U.K. from an unexpected source this week when her name was confused with a racehorse similarly known as "Brandy" Love.
"Described as the 'heart of jump racing,' the Cheltenham Festival is an annual four-day festival held in March in Gloucestershire with 14 Grade One races across four seven-race cards," noted a rep. "Cheltenham is where champions forge their reputations in front of over a quarter-million racegoers."
"This year's hottest prospect, Brandy Love, shares names with none other than the world's greatest MILF," the rep added.
The Sun is among the British media outlets to make hay of the news.
"Punters have been shocked to find one of the horses tipped for glory shares her name with a porn star," the paper reported. "[Jockey] Paul Townend was among those cracking up at the name of the filly, who is in the yard of genius Irish trainer Willie Mullins."
"Asked who he was looking forward to riding, Townend slipped, 'Brandy Love is one that I look forward to, uh…' before bursting into laughter," noted The Sun.
Brandi Love took the media confusion in stride.
"I'd like to give a shout-out to all my new fans this week," she quipped. "I promise you my content is just as exhilarating as a trip to the races, with scenes that will get your heart racing and leaving you super-satisfied."
In related news, Love kicks off her 2022 CamSoda schedule with the following dates:
Monday, Jan. 24, 5-6:30 p.m. (PST)
Wednesday, Jan. 26, 5-6:30 p.m. (PST)
Friday, Jan. 28, 5-6:30 p.m. (PST)
Find her CamSoda profile here.
Follow Brandi Love on Twitter and find her premium social media links here.