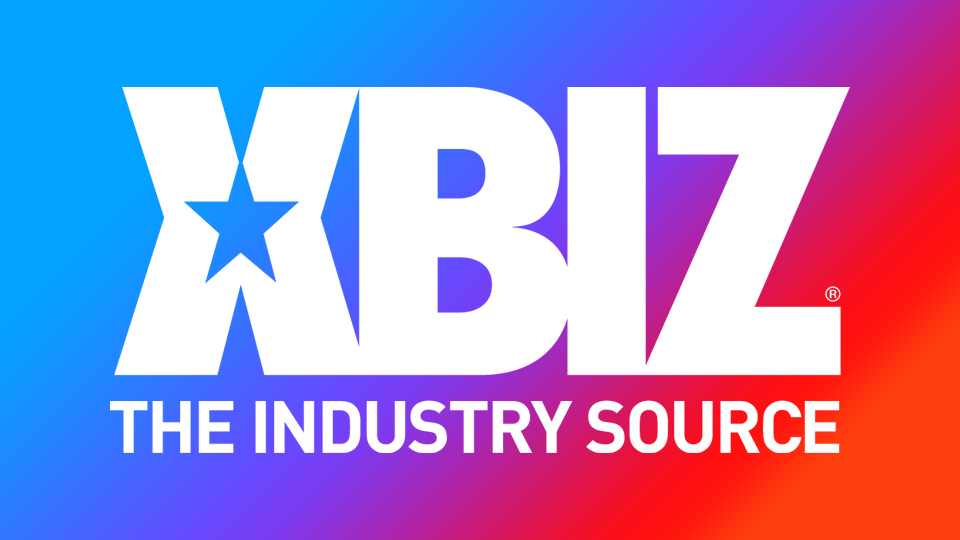 Brandi Love to Co-Host 'The Shannon Burke Show' Thursday
LOS ANGELES — Brandi Love is slated to co-host the "Shannon Burke Show" this Thursday on Florida Man Radio from 12-4p.m. (PDT) and has announced her upcoming CamSoda shows for the month.
In addition to hosting duties, Love will share her insights into being an adult star, as well as tips for pleasuring men, getting off harder and "all things naughty and fun."
"I'm so excited to hit the airwaves and share my love with my fans," Love teased. "Don't miss out."
Some of the radio stations carrying the "Shannon Burke Show" are 660 AM, 105.5 FM in Orlando and 103.1 FM in Fort Walton Beach; the broadcast can be found online here.
Love has also announced her upcoming CamSoda live shows, set to take place Wednesday and Saturday at 5 p.m. (PDT). Further details can be found here.
"I love making that one-on-one connection with my fans," Love said. "Nothing beats pleasing them and getting off at the same time."
In other news, Love joined the adult NFT company Hot Drops as one of the company's original 12 models; click here for details.  
Follow Brandi Love on Twitter and find her premium social media links here.