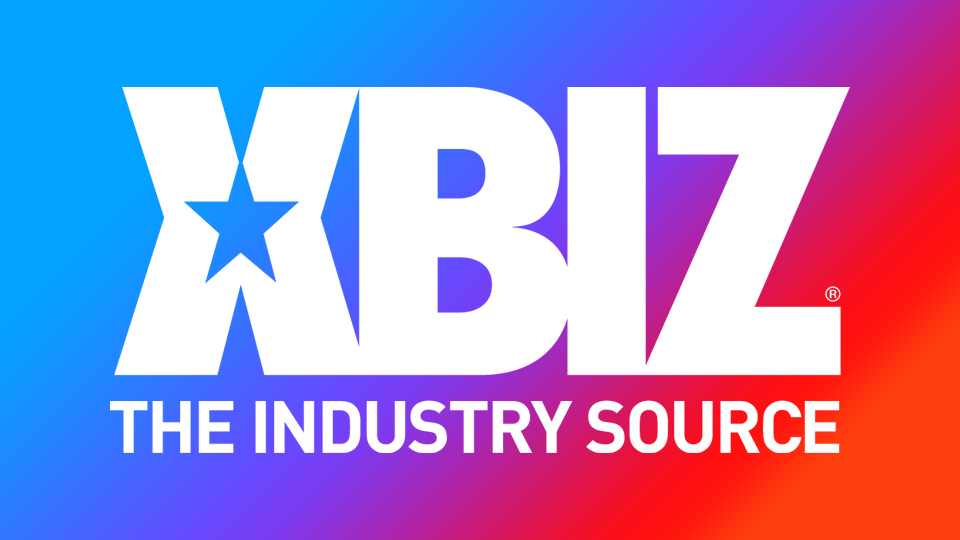 Britney Amber, Charlotte Stokely To Host 2021 XRCO Awards
HOLLYWOOD, Calif. — Britney Amber and Charlotte Stokely have been named as the hosts of the 2021 XRCO Awards, which will return to an in-person event at Boardner's nightclub in Hollywood on October 12.
"Everyone was disappointed to miss the live show last year," XRCO's Dirty Bob said. "It just wasn't possible to have a show in person and keep everyone healthy. We were fortunate to have so many performers contribute to our nominee and winners' videos. That was great, but we are excited to be able to get together this year and give this year's winners the honor they so richly deserve."
"While everyone missed the live show last year, we decided to keep the nominations video," Bob continued. "It is a wonderful collaboration from some great industry folks, so we are happy to have it back this year."
Amber and Stokely will host the show for the first time; both performers are also nominees.
"It's an honor to host the 2021 XRCO Awards," Amber enthused. "The show has an incredible legacy and is an important part of adult entertainment. I'm especially excited to get together with everyone from the industry and have a magical night."
Stokely echoed Amber's excitement.
"I am absolutely thrilled to have been chosen to co-host the XRCO Awards alongside Britney," Stokely said. "We are looking forward to a really fun night and it would be amazing if you came to honor yourself, your peers and dance the night away."
The event is industry-only and free to guests; contact Dirty Bob at [email protected] for sponsorship details.
Additional details about the 2021 XRCO Awards show can be found online and on Twitter.