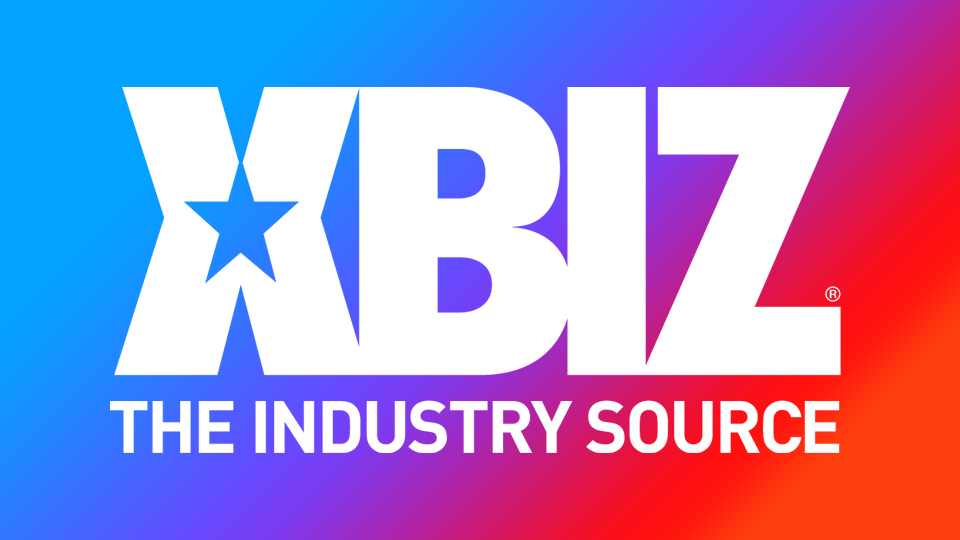 Britney Amber Set to Co-Host 2021 XRCO Awards Next Week
HOLLYWOOD, Calif. — Britney Amber is set to co-host the 2021 XRCO Awards show next week; she is also among the contenders for "MILF of the Year."
"Britney has become one of the predominant performers in the MILF category. The buxom blonde has stood out as a woman to watch with her undeniable beauty, a larger-than-life personality and an insatiable sex drive," enthused a rep. "The XRCO voters have taken note of Britney's work and nominated her for 'MILF of the Year.'"
Amber shared her excitement over the nomination.
"I'm thrilled beyond words," Amber said. "To be nominated for 'MILF of the Year' is an honor. I feel very fortunate that the XRCO voters have liked my scenes and thought enough about them to recognize me with this nomination."
The 37th annual XRCO Awards will take place on Tuesday, October 12 at Boardner's nightclub in Hollywood with a red carpet at 7 p.m. ahead of the ceremony itself at 9 p.m. (PDT); find additional details online and on Twitter.
Follow Britney Amber on Twitter and find her premium social media linkage here.