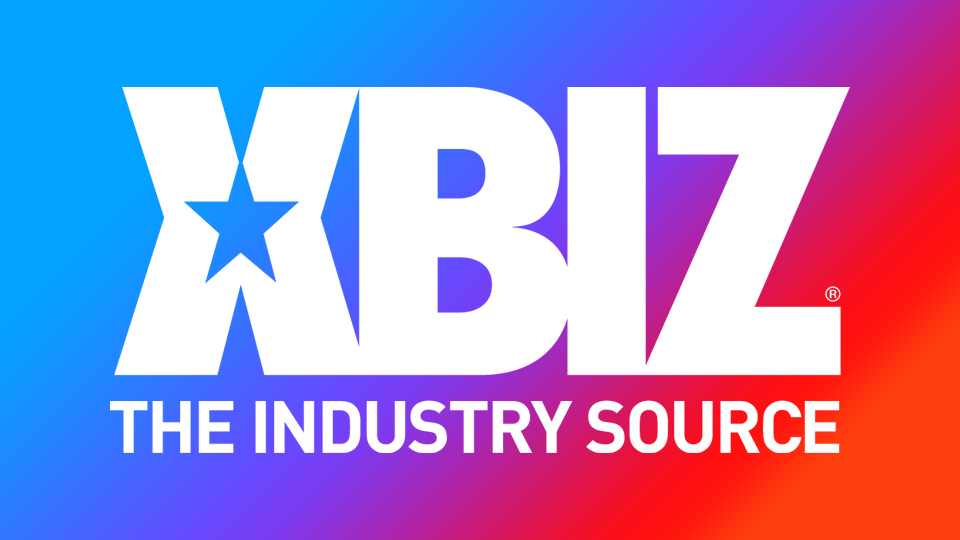 Brittany Andrews to Guest on Marcela Alonso's 'Sunday Funday'
NEW YORK — Brittany Andrews is the latest performer to guest on Marcela Alonso's Instagram Live show, "Sunday Funday," this Sunday at 3 p.m. (PST).
"Is there anything Brittany can't do? She's a performer, a DJ, a director, a producer and she's great at all of it," Alonso enthused. "We are going to have a wonderful time this Sunday; don't miss it."
Find the next episode of "Sunday Funday" here.
Follow Brittany Andrews and Marcela Alonso on Twitter.