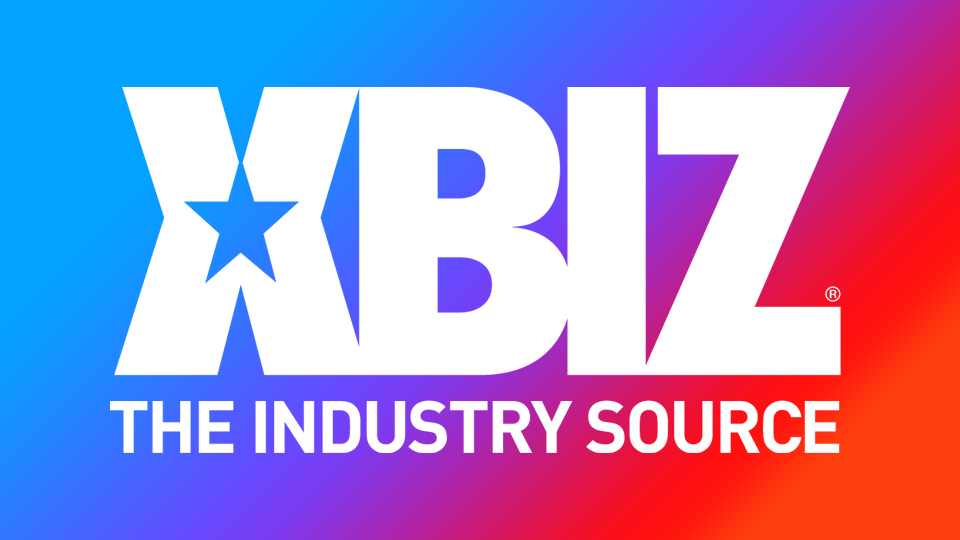 Bunny de la Cruz, Mistress Delicious Star in Free 'Snack' From Blush Erotica
LAS VEGAS — Bunny de la Cruz and Mistress Delicious star in a new free scene, titled "Blondes Have More Fun," featuring voiceover from Lady Apollo and direction by The Sinematographer.
The action finds Cruz and Delicious "playing sexy dress-up together on a weekend getaway in Las Vegas," a rep said. "The beauties are gorgeous in black lingerie and flawless makeup as they tease their cam fans. Who wouldn't fall in love with both of them as they rub and lick each other's big beautiful supple breasts?"
"Blondes Have More Fun" is ungated and can be viewed at BlushErotica.com.
The sexplay is described as a "snack" by a company rep because it is "snack-size content," designed to share a concept when they launched.
Follow Blush Erotica, Mistress Delicious and Bunny de la Cruz on Twitter for updates.