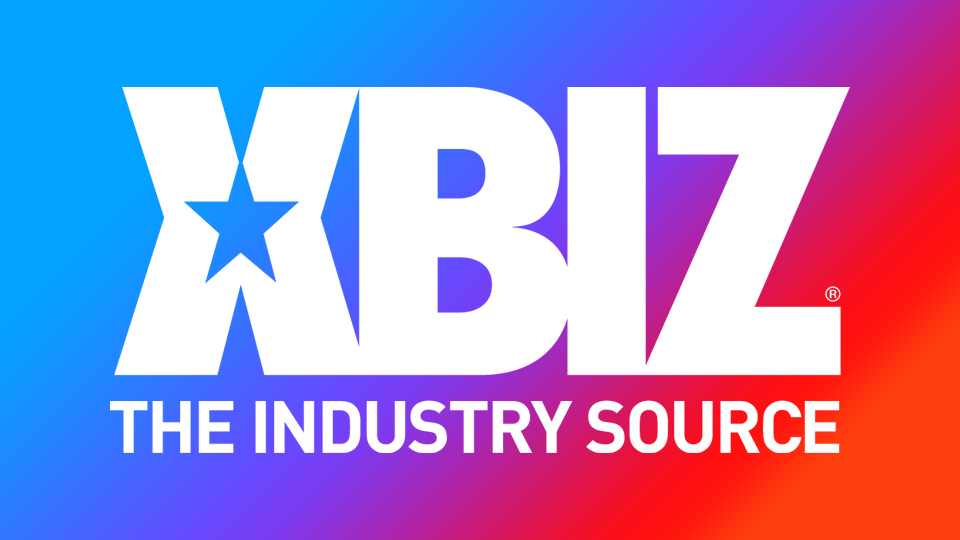 Caitlin Bell Delivers an 'Anniversary Surprise' for SexLikeReal
LOS ANGELES — Caitlin Bell stars in the latest VR fantasy from SexLikeReal, titled "Anniversary Surprise."
Produced by the studio's newly formed Miami team, the action places the viewer in the shoes of Bell's spouse as he finds her waiting for him on their 10th wedding anniversary. The two reminisce over fine wine and food before throwing away their inhibitions.
"It was a thrill to have Caitlin on set for this alluring and erotic 3D love story," SexLikeReal CEO Alex Novak said. "The classy beauty blends her infectious charm with copious amounts of raunchiness in a scene that tugs on the heartstrings and really gets the libido going. Caitlin plays the gorgeous and warmhearted wife of every man's dreams and delivers a no-holds-barred performance that will leave VR viewers bowled over and completely sated."
Bell, a newcomer to the VR process, enthused about working in a virtual production environment.
"It was a very cool experience," she recalled. "After the first couple of scenes, I got completely comfortable, and I understood that it was actually me making love to the VR camera. The crew was very helpful. They actually let me use one of the cameras to see what it's like to be on the other side. It feels like you're in the actual room with this person having this experience."
"I definitely want my fans and friends to watch so that they can give me feedback," she continued.
"Anniversary Surprise" can be found here.
Follow SexLikeReal and Caitlin Bell on Twitter for updates.