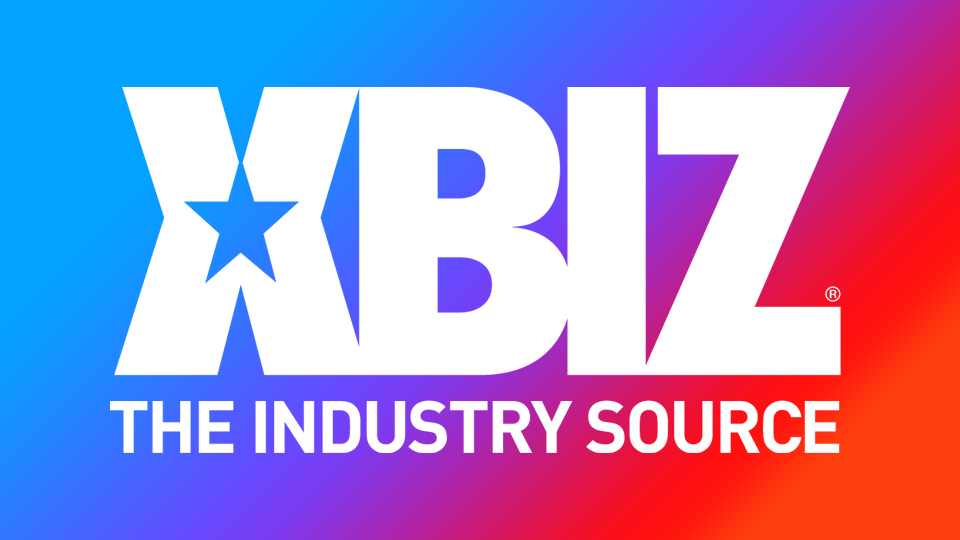 Caitlin Bell Makes Brazzers Debut Opposite Johnny the Kid
MIAMI — Caitlin Bell has made her Brazzers debut in "Rimming Before Swimming" opposite Johnny The Kid.  
"Caitlin plays the object of Johnny's lust when he stops by his buddy's place for an afternoon by the pool. Since Johnny's friend isn't home yet, the stunning Caitlin shows Johnny where he can change into his swimsuit," a rep teased. "While undressing, Johnny finds his hot hostess' panties, and decides to take a big sniff. Of course, Caitlin catches him."
"She could be mad, but instead she asks Johnny if she can smell his undies as well," continued the rep. "And just like that, the table is set for some hot and raunchy sex."
Bell described shooting with Brazzers as "an absolute honor, especially so early in my career."
"The funny thing about that scene is I had thrown out my back from an earlier scene in the week and woke up not able to move my neck," she recalled. "I wasn't about to cancel, no matter what; I was brand-new and it was Brazzers! Their team was super-accommodating and understanding, but I was in so much pain that if it weren't for two lovely ladies — Charley Hart and Lilith Moaningstar — who massaged me and adjusted my neck, I didn't know how I would have made it through the scene. Their magical hands had me able to move a lot better and I arrived on set ready to go."
"The storyline was hilarious and I had so much fun with Johnny," Bell continued. "We have since shot together multiple times and I love working with him. Brazzers is a great company and I look forward to many more opportunities in the future."
The trailer for "Rimming Before Swimming" can be found at Brazzers.com.
Caitlin Bell is represented by Motely Models; follow her on Twitter and find her premium social media linkage here.