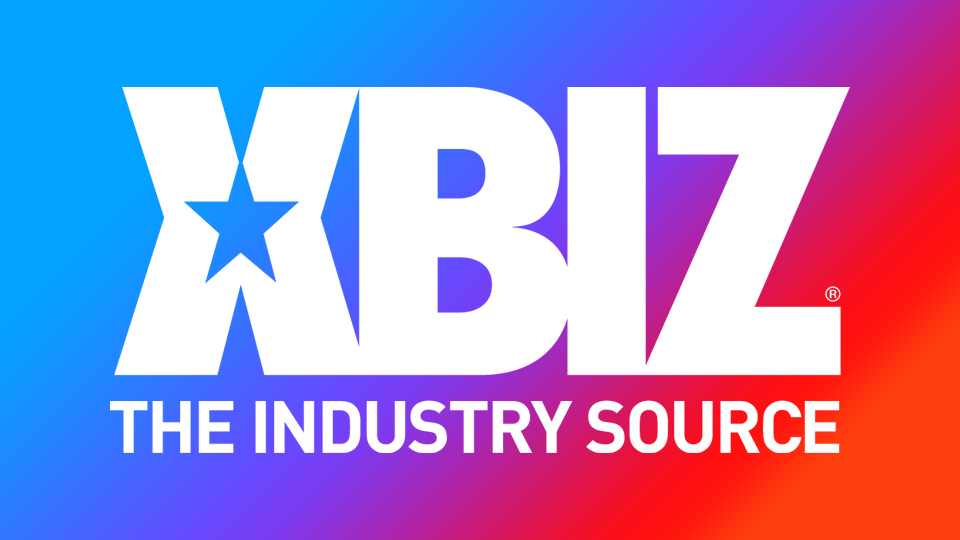 Carmela Clutch Stars in Latest Taboo Tryst From FamilyStrokes
LOS ANGELES — Carmela Clutch stars in the latest taboo tryst from Team Skeet's FamilyStrokes.
Titled "Making Moves on My Step-Aunt," the action opens as Clutch is "thirsting for love from her inattentive husband (Ruben Rolex). Enter her hot step-nephew (Peter Green), who has just moved in with the couple," teased a rep.
"Ruben falls asleep, and Peter gives her oral on the bed right next to him. Later, Peter fucks her in the kitchen before an appraisal, and Ruben almost walks in on them," continued the rep. "Finally, Ruben decides the big game is more important than giving Carmela some attention, so she drops to her knees to service Peter and fucks him in plain sight. Ruben is oblivious to all the hot action, but Carmela is reaping the rewards."
Clutch praised her experience with her leading man.
"I love working with Peter, and we've done quite a few scenes together. He was perfect in the hot step-nephew role," she said. "This is a definite must-see scene for my fans, so go watch it now."
A trailer and additional details for "Making Moves on My Step-Aunt" can be found at FamilyStrokes.com.
AMA Modeling represents Carmela Clutch; follow her on Twitter and find her premium social media links here.